Although dropshipping is a well-liked business strategy, it can be challenging. The market is over-saturated, the advertising can cost a pretty penny and too many sellers source from unreliable manufacturers that have no guarantee of quality. While, all of these are common problems they can be circumvented, and many in the field find ways to create unique high-quality stores that bring in revenue.
Two of the most popular platforms for dropshipping are Amazon and Shopify, each with its own set of strengths and weaknesses. In today's article, we'll talk about dropshipping as a whole and whether or not you can somehow integrate Amazon and Shopify.
What is dropshipping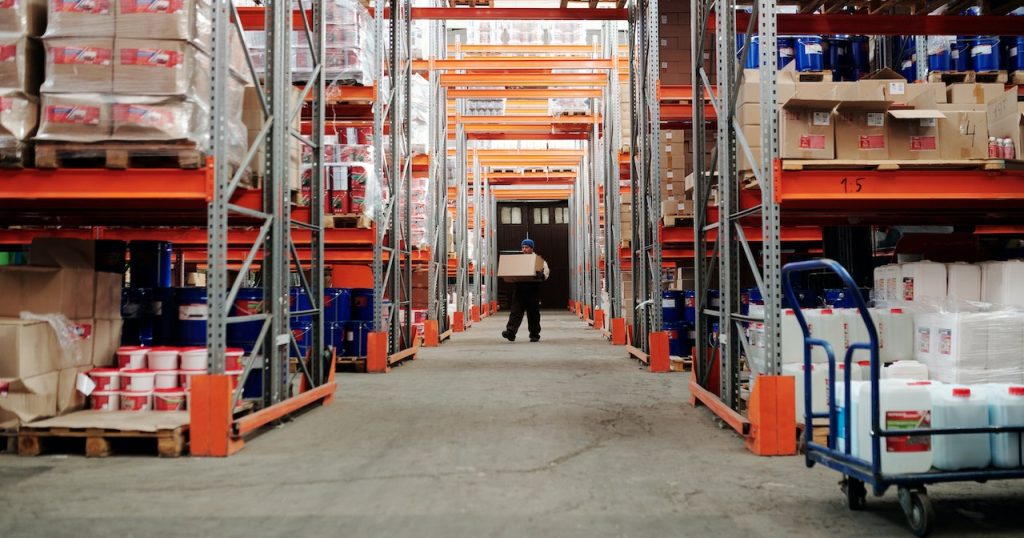 Dropshipping can be a great option for all those looking to start a business with a minimal initial cost. To maintain your products in stock, you don't need to manage an inventory, nor do you need a lot of expertise to start a dropshipping business. All you really need to do is come up with a marketing strategy and sell goods via a third-party provider aka a dropshipping platform.
How does dropshipping work?
Let's use the example of setting up an online store on an eCommerce development platform like Shopify and see what it's all about in practice. You make the decision to sell plushies, but you have no experience in product design and no budget to hire a product designer. In this scenario, dropshipping is an option you take into account.
Customers can place orders for the things they want through your online store once it has been set up. The order is then forwarded to your plushie vendor, who processes it and ships the product straight to the customer. The supplier completes the order for you; you, the retailer/dropshipper, do not handle the merchandise. You receive a moderate amount of profit, and the products carry your store's name.
Dropshipping from Amazon to Shopify
Dropshipping from Amazon to Shopify is challenging but feasible when followed strictly. The vendor should be aware that Amazon does not permit the export of its merchandise to other platforms. However, certain Amazon APIs provide you with restricted access to specific products. It is worth mentioning that they won't have essential product details like the most recent prices, high-quality pictures, or customer reviews.
So, currently, you are unable to dropship directly from Amazon to Shopify, whether you are selling goods for yourself or for others. The issue is that it is against Amazon's terms and conditions to import merchandise onto a third-party platform.
So what can you do?
You can sell Amazon products in your Shopify store through the Amazon Associates program. However, this isn't really a dropshipping program. It is a program for affiliates. Through Amazon Affiliates, Amazon items can be shown on your Shopify page, but when a customer clicks "buy," they are taken to Amazon to finish their purchase.
Most issues with dropshipping from Amazon to Shopify come from the potential for breaking copyright and intellectual property regulations. Shopify will ban you and prevent you from starting a store with them if they've determined that you don't have the right to sell a specific item. It's for this reason that it's difficult to dropship from Amazon to Shopify specifically.
Final Thoughts
Since Amazon does not permit one to display and sell their products on another platform, dropshipping from Amazon to Shopify is a problem that may take some time to solve. It is conceivable, but only under strict guidelines that vendors would find difficult to adhere to.