No matter the niche of your website, getting visits directly from search engines like Google is the best way to bring your business to another level. This is because a person searching a keyword is genuinely interested in your website's content. While traffic from other channels like social media can be good, the quality of organic traffic outperforms all other channels.
Search engine optimization (SEO) is a process that aims to improve your website from the search engine's perspective. However, keep in mind that nowadays's algorithms are advanced and that you should be oriented toward providing value to the users. The results will come.
That said, one might think using tools can damage your site's ranking, scores, and other parameters. It definitely can happen if you are using the wrong tools. This is why I compiled a list of the best SEO optimization tools in 2022.
Seodity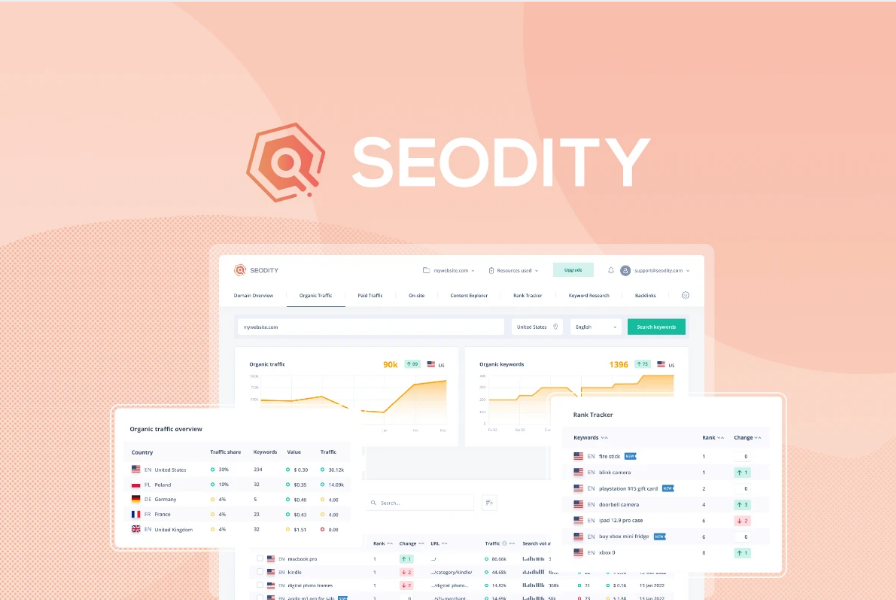 Starting the list with the must-have SEO tool, Seodity comes as a solution suitable for beginners but also SEO experts. This tool offers you a variety of features that will enrich the workflow for creating content on your website and give you a birds-eye perspective on all SEO aspects of your website.
Keyword research is the first step one should take before even creating content. Seodity allows you to see the keywords your website is currently ranking for. This will give you insight into which direction to continue, but the tool does more work for you! It recommends related keywords with data that tells you how hard it is to rank for them.
Since it's all about competition and who else wants to rank for a specific keyword, it's always good to research the competing websites. Seodity will automatize this process for you and provide insights on keywords and pages performing well. You can save these and even generate reports that you can use later.
You can even monitor how the keywords rank in SERP. Again, you can get an insight into how your competitors rank in the same type of results.
This tool is all about data. This means you can track the history of rankings, SERP, backlinks, traffic, and more. You can even make email notifications when a new keyword is suitable for your need.
We saved the best for last. No matter how experienced you are in SEO, you might want an expert to give an audit of your website. Seodity can do this for you and even recommend the steps needed to improve your rankings!
Google Search Console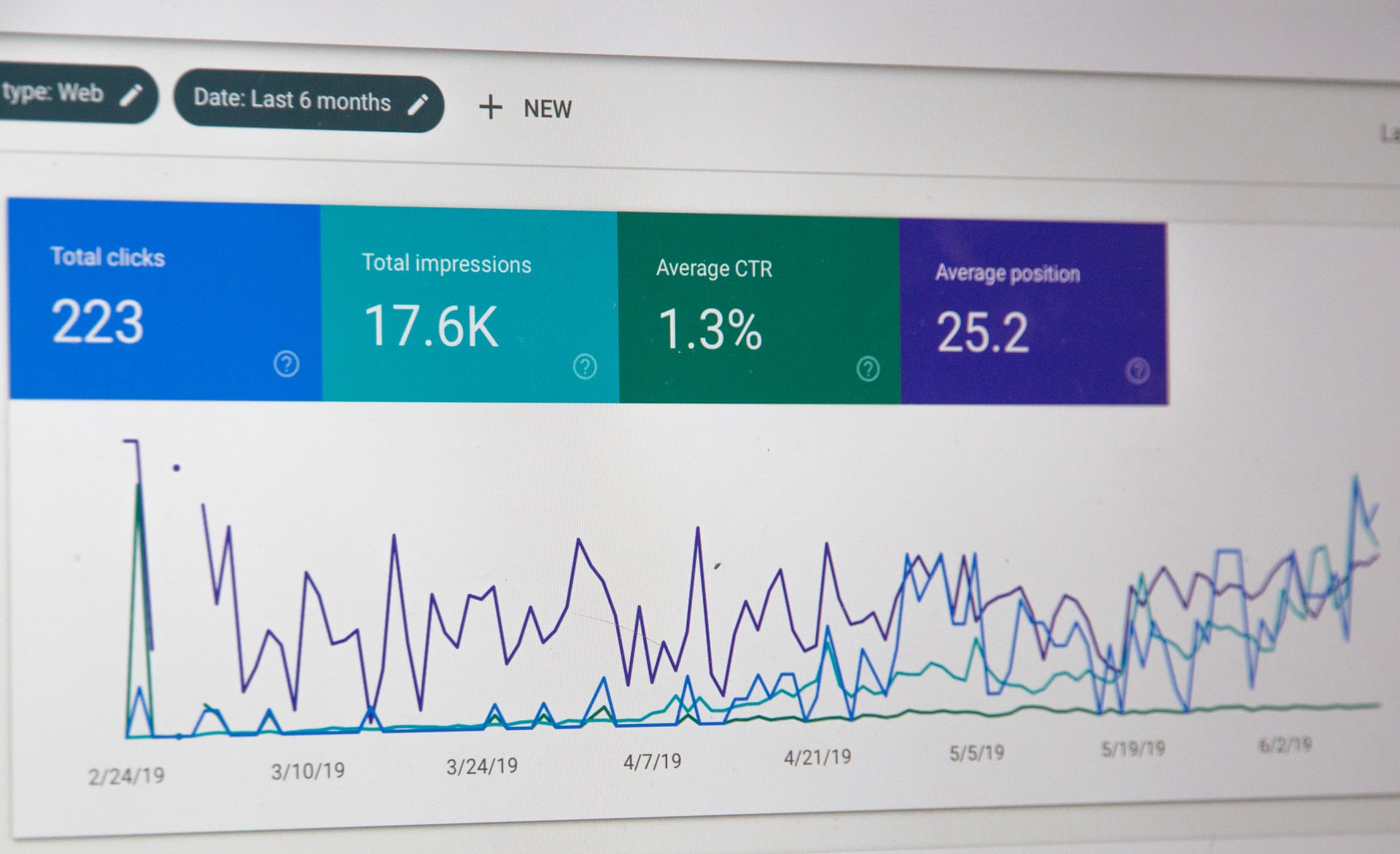 Since Google search is the most popular search engine in the world, it makes sense to use an SEO tool from the same company. Google Search Console, formerly Google Webmaster Tool, allows you to track statistics and generate reports of your website performances.
From GSC, you can control what pages you don't want to be indexed in Google search results. It basically serves as a way to communicate with Google search. If this is your most significant source of traffic, then I recommend adding your website to this tool.
KWFinder
Next on our list is a tool that is made for keyword research. KWFinder will help you find long-tail keywords. These keywords are more specific and usually come with less competition around them. Discovering them might be fruitful since making content on specific topics will get you plenty of organic visits.
This tool allows you to find similar keywords based on your input. The keywords it presents to you come with analytics. You need to decide if it's worth ranking for a specific keyword or not.
SpyFu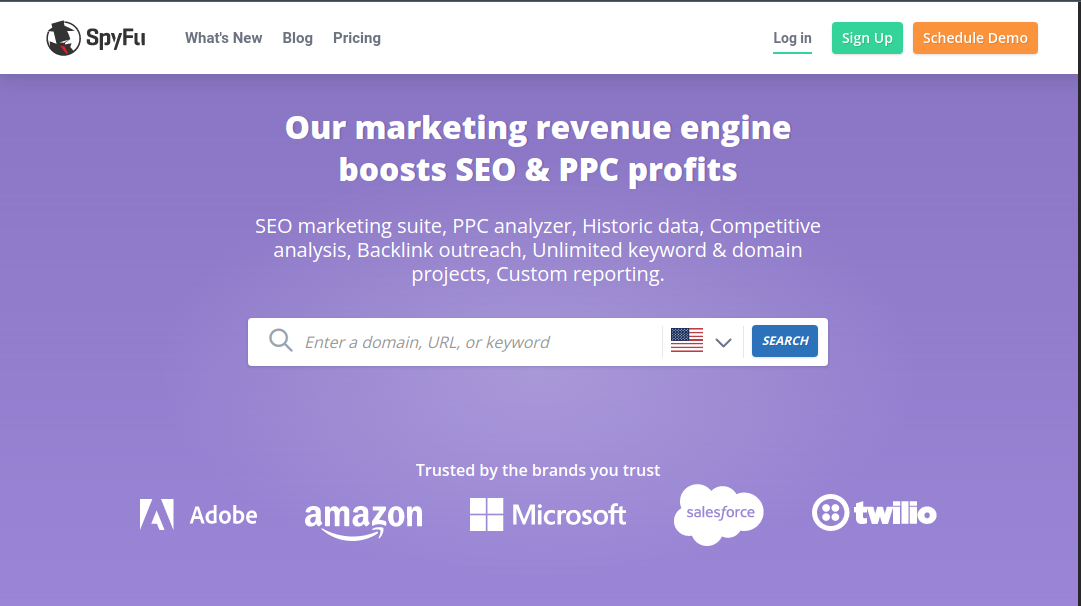 As we already mentioned, ranking in the search results is a race between competing websites. Your website needs to perform better than competitors to rank better. It's that simple. SpyFu is a tool that can help you understand the strategy of your competitors as well as other details about the pages and keywords they are ranking for.
All you have to do is to put a link or a keyword you are interested in exploring, and suddenly you will have so much information. It is a tool that will bring you a detailed overview of the current state of the website you are researching.
Siteliner
Making the wrong decision to aim for overnight success is unsuitable for SEO. A terrible decision could be adding duplicated content to your website. Google and other search engines will instantly understand that you are not putting effort into providing value but copy-pasting content to your website.
Siteliner is a tool that will help you identify such content on your website. It will also generate a report regarding broken links, the speed of pages, and other valuable parameters regarding SEO.
Conclusion
SEO is all about providing an excellent experience to the visitor of your website. Information like what people nowadays search for, what is trendy in my niche, and how are the competing websites doing are valuable.
Seodity will provide you with all this since it comes as an all-in-one solution. The advantage of this is that you don't need ten different tools when you can have tools with all possible integrations required to outperform other websites and take leading positions in the search!