CRM's primary function is to gather data from both internal and external sources, such as customers and competitors, to create an accurate, real-time portrait of each client. Internal sources include protocols and procedures, while external sources include customer and rival reactions. This makes it possible for staff members who deal with clients directly to make decisions more quickly and correctly based on the customer database (customer profile) and hence deliver high-quality customer care.
The relationship between a business and its customers is managed using a sophisticated system called CRM. CRM works to create a state of pleasure, interest, and delight in the consumer so that he would be more receptive to new proposals or concepts.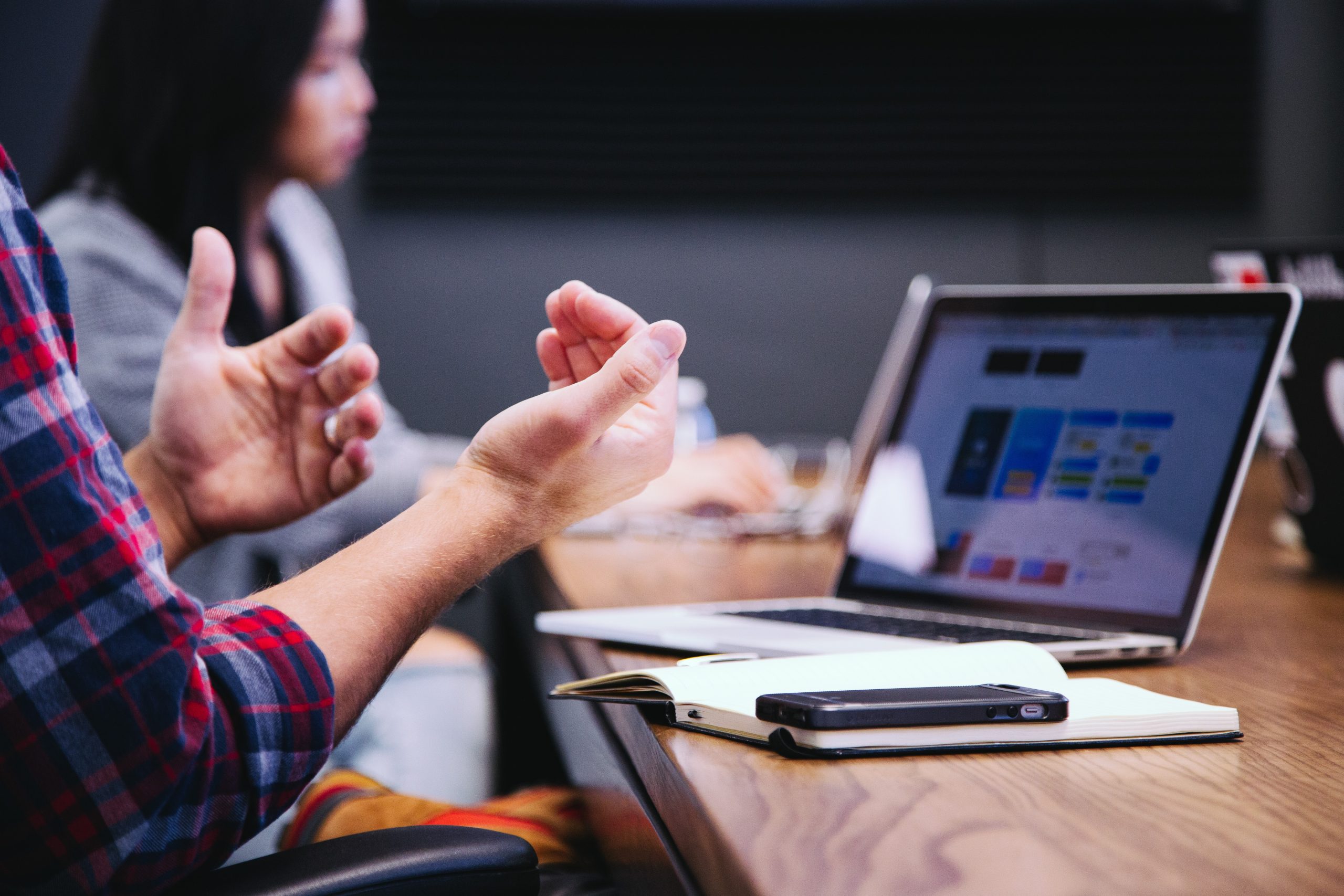 Technology advancements have produced new requirements for the wider adoption of CRM systems. Improvements to user interface and accessibility via various devices (smartphone, tablet) deliver insight into information in a simple way without the need to run complex reports.
Integrated methods for building business rules automate manual processes. Here are some steps to ensure CRM success.
1. Provide high-quality service
The idea of managing client interactions includes the quality of the service provided. Quality is an often discussed element while discussing service operations in modern customer relationship management. Business entities have a wealth of data and information at their disposal for their operations, but it is unclear which data should be used and how to do so to have an impact on the enhancement of service quality.
Understanding customers, identifying their needs and wants, delivering on them, and attempting to go above and beyond their expectations are some of the key responsibilities of today's businesses. The main goal needs to be ways you can provide high-quality service to your clients.
2. Use innovative technology
Business advancement is made possible by integrating cutting-edge information technologies into service-related activities. Improving service quality, lowering company costs, boosting the profitability of investments in the creation of new services, increasing the availability of services, and enhancing management skills within the business field are some of the fundamental reasons for applying information technology.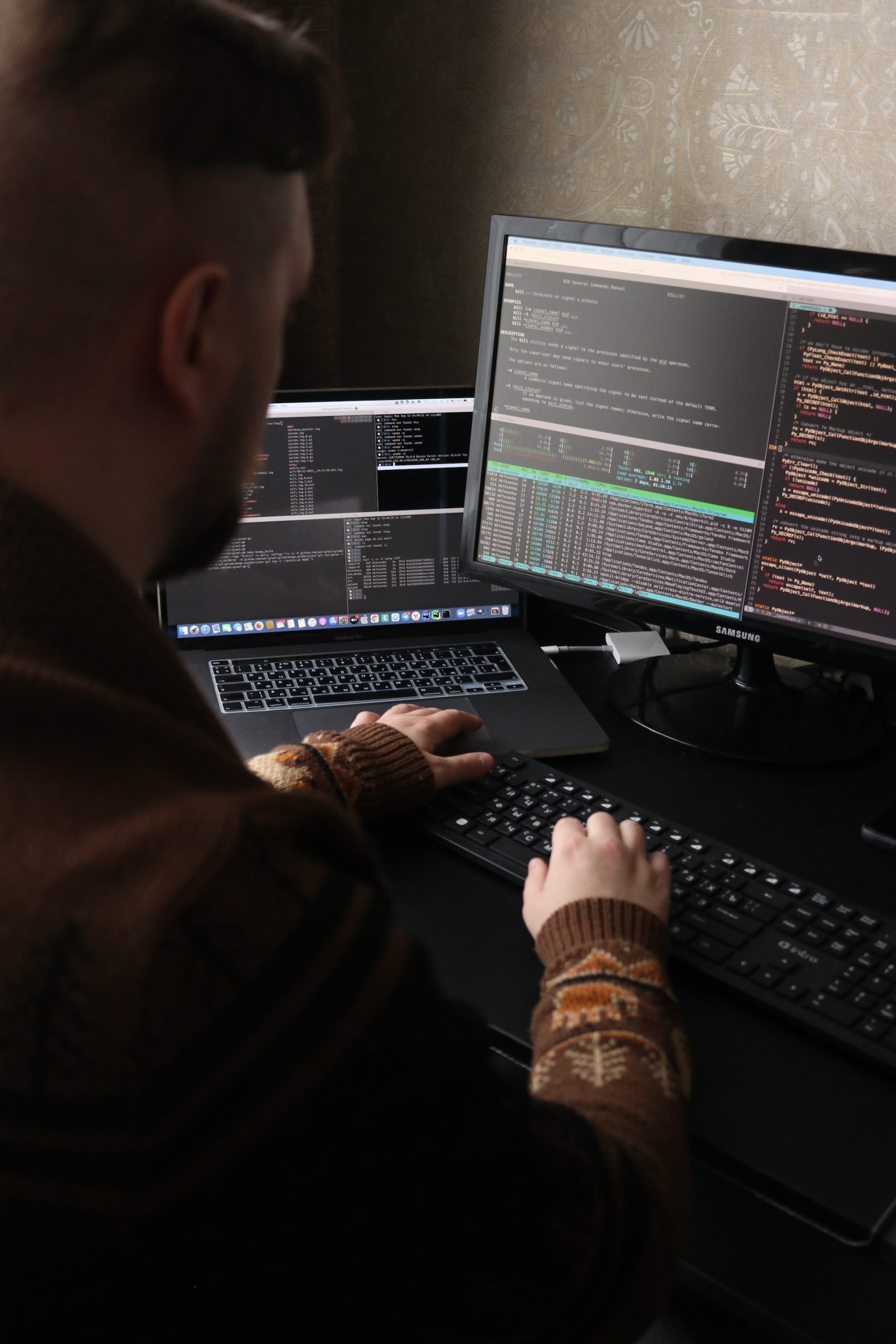 To reduce congestion and wait times for transactions that customers may complete on their own in a secure setting, direct banking channels were devised. This is a necessary step you need to take if you want to stay up to date with your competition.
3. Monitor user interaction
A straightforward and efficient method of managing all client relationships should be provided by any CRM software. To accomplish this, you require a solution that will not only let you preserve the current historical data of the user but also let you know what you should be concentrating on and when.
A CRM may assist you in gathering insights and planning a tailored offer at key touchpoints along the road by providing you with information about tracking a customer as they progress through the sales funnel. The only way you can improve and grow your CRM is by knowing what your clients want and need from you.
4. Organize client base
To give your clients what they want, you need to have a highly organized database. It is important to have your client base structured and all of your contacts in one location with the CRM system. This will make it simple to plan and manage marketing campaigns. You will be able to start sending catalogs, mailings, and e-mails.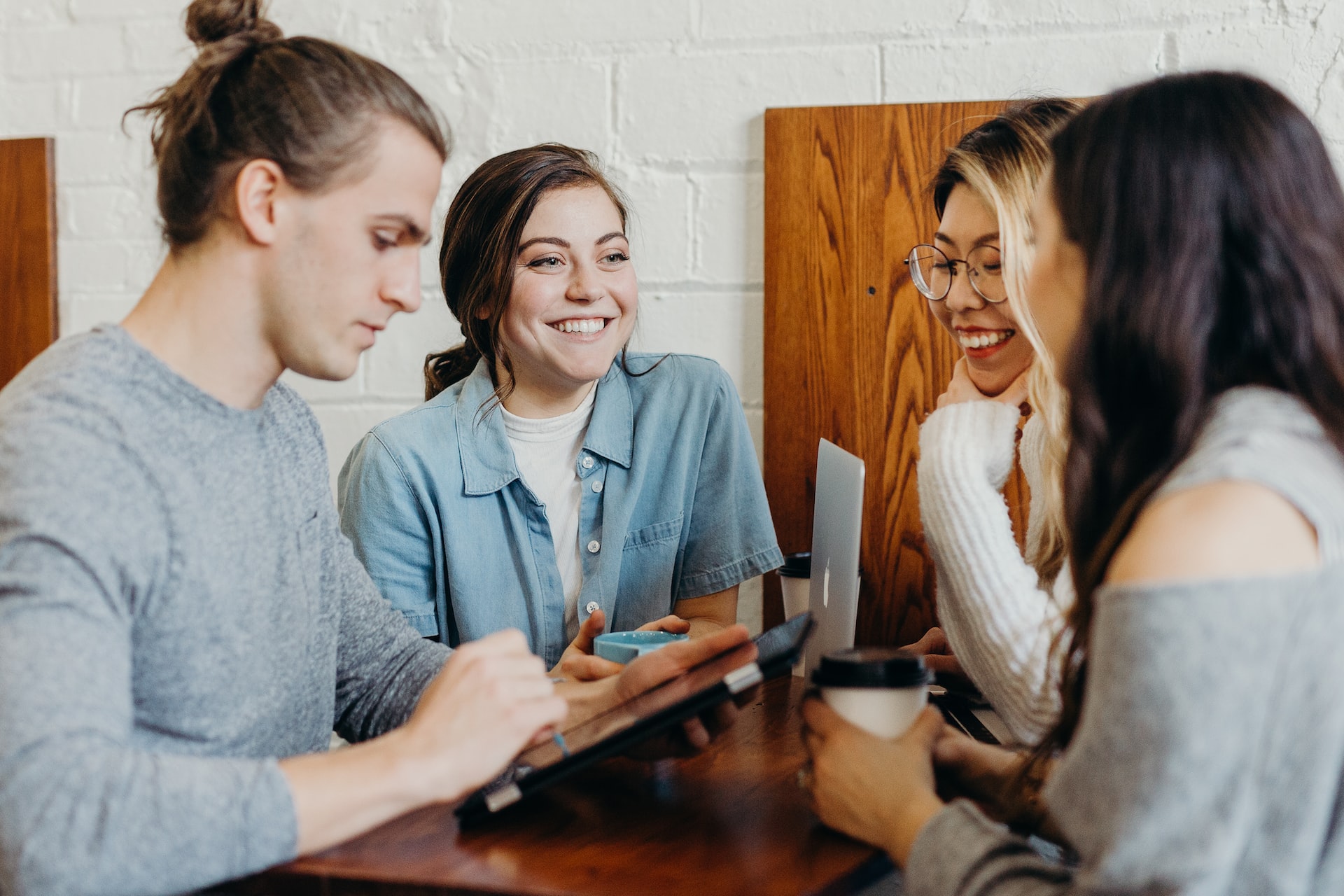 You may keep track of every inquiry and make sure that it leads to a purchase using the CRM. Your whole client-related work will be organized, open, and available to all of your coworkers. You will be able to access any data using a computer, mobile phone, or tablet at any time and from any location because our program operates in the cloud.
5. Maximizing marketing budgets
One of the essential components of every CRM system is the automation of marketing activities, which also provides a solid foundation for phased adoption. The basis of a future full CRM system is built by concentrating on marketing activities. That implies user base segmentation and cleansing, recording user interaction history, etc.
While the project side, the implementation takes much less time than the entire CRM project. Advanced choices for analytics, budget management, marketing campaign planning, and social network integration offer speedy business results realization and benefit recognition.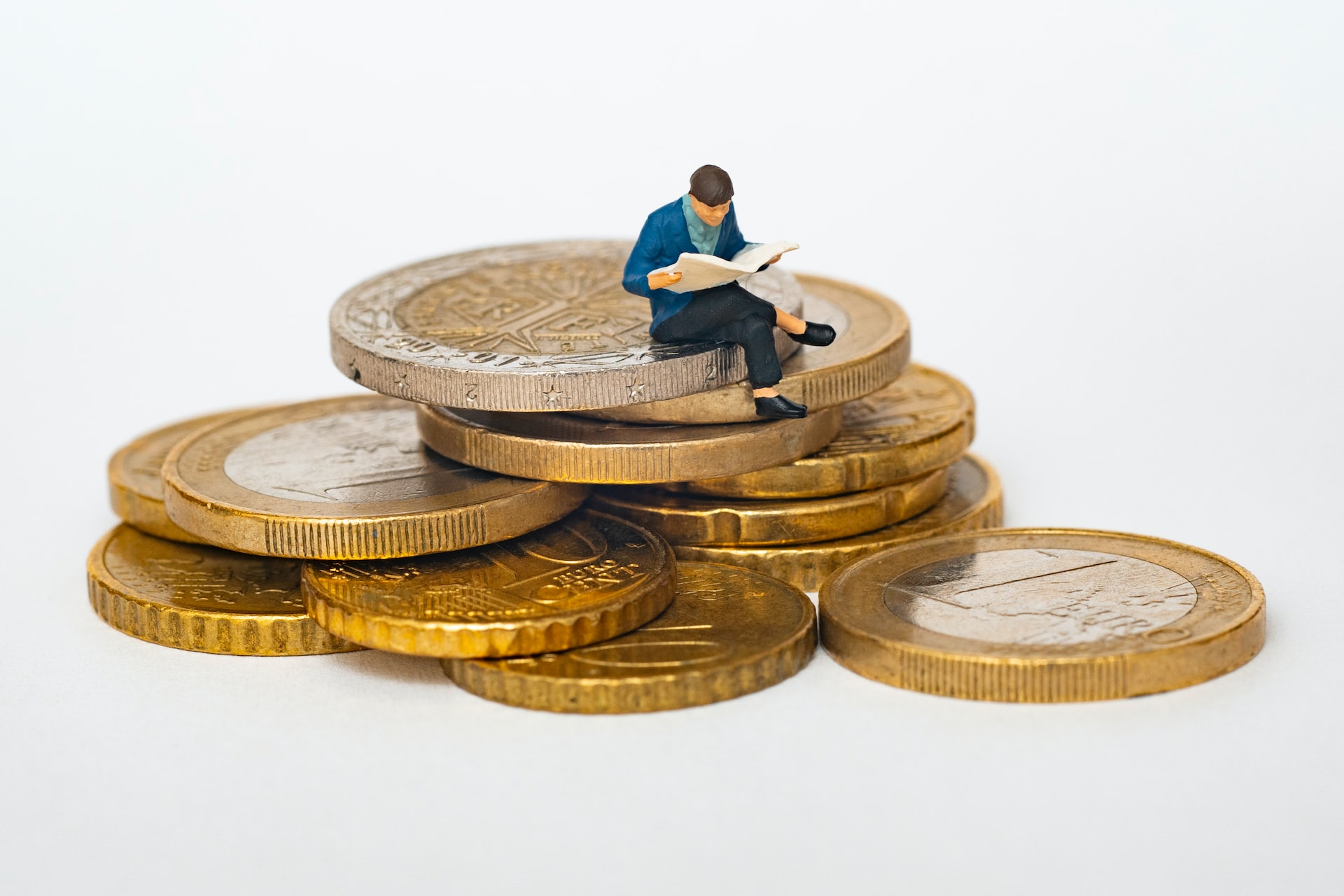 Systems for managing customer relationships are becoming increasingly crucial for every online and offline business. The CRM system market will see both tremendous advancements and severe shifts in the future. It can be challenging to distinguish between working with a CRM system and utilizing conventional practice without one.
Computers can partially forecast client behavior through various techniques of analysis, but the final step should be left to people. The most essential clients demand a personalized approach, and they might back out of a transaction at the mere suggestion of employing computers to predict their future behavior.