If you own a business, you know that customers are the key to growing your business. It is very important to have a good relationship with your customers whether they are potential customers or current ones. To improve your customer relationship, you can use a CRM. A CRM stands for "Customer Relationship Management" and is a technology devoted to managing all company relationships. As we have previously stated, relationships with customers are significant, and using a CRM brings many benefits that we are going to state in this article.
1. Centralized Customer Data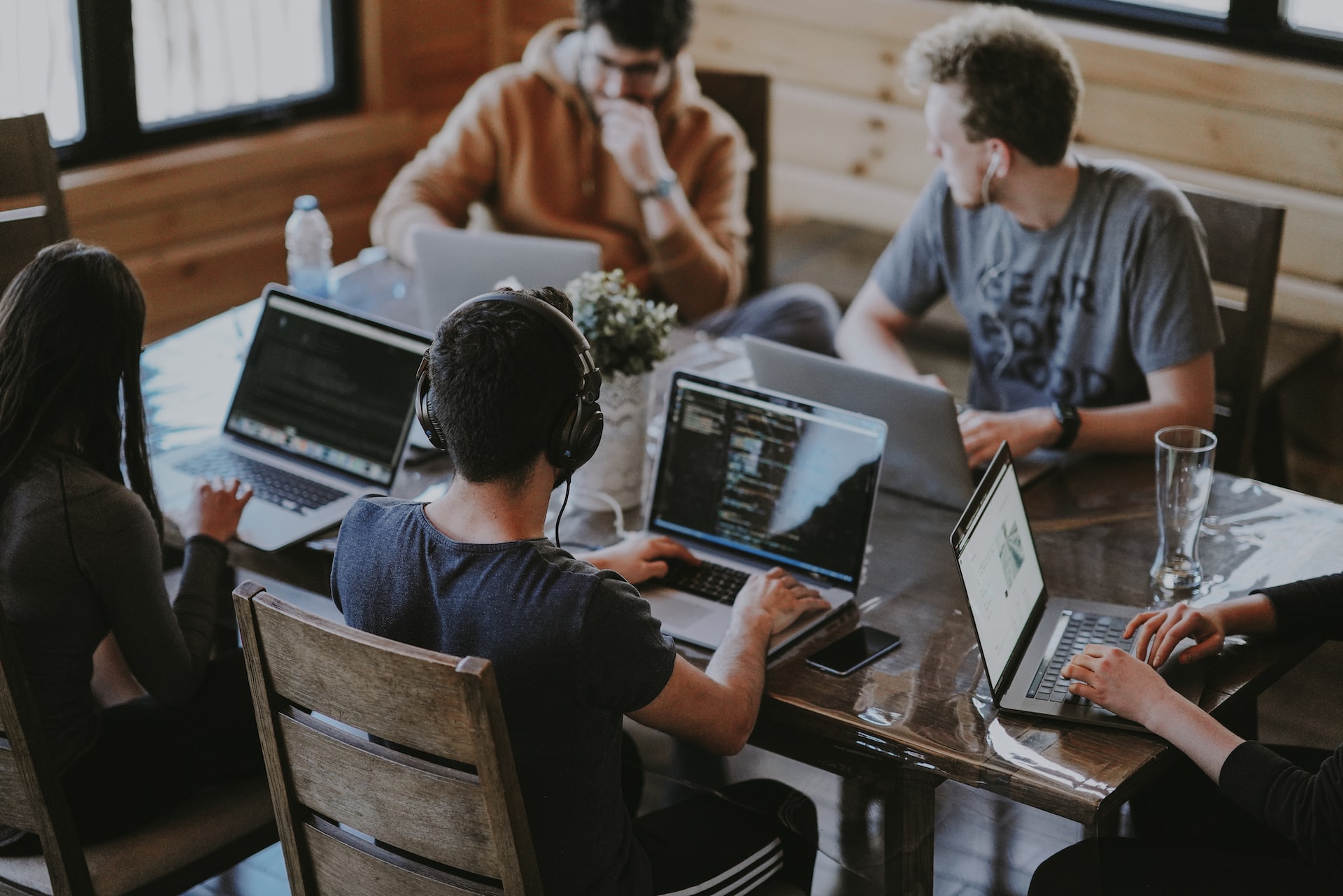 It is very important to have all of your customers' information in one place because it makes your job easier and faster. If you are having it all in the same place, your work is more efficient. If you use a CRM, your stakeholders can see all the information you have on your customers. You will basically have a central database and in that way all of your customer data is centralized.
The entire organization is easier and faster because sometimes your work will be spread out in different locations or it will develop and therefore be in different stages and like this, everything is easily seen and manageable.
2. More personalized outreach
When you are working with people, sometimes they will have the same interests and ideas and therefore it is much easier and more efficient to put them together in the same space. If you are using a CRM, you can do exactly that through drip campaigns. If you notice a similar interest you can create a drip campaign and have a personalized approach.
When you have a drip campaign, this is where automatization takes place. You can send them automated emails that will be directed strictly to them and their shared interests.
3. Better team collaboration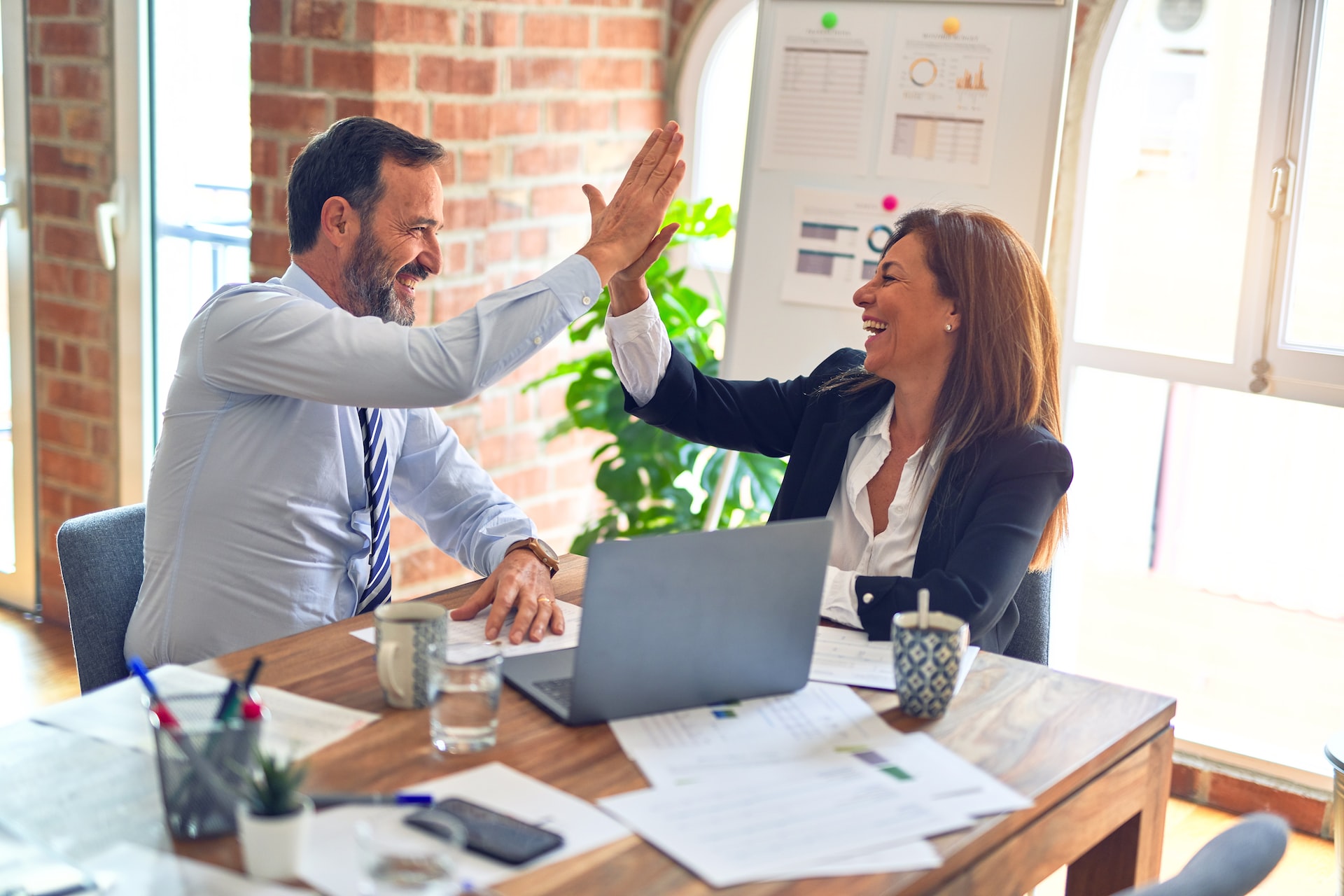 CRM is offering you collaborative tools that will help you build better collaboration within your team. Not only is the collaboration going to skyrocket within your team, but it will also affect external stakeholders such as distributors and suppliers. Since you are sharing all the customer information across your team, you can then work together on the best strategy for how and when to approach them.
4. Gain more insight
When starting a business, especially an online business, it is very important to lead people to gain more traffic to your website. You maybe have a couple of tricks up your sleeve but is that enough? The best way to actually gain traffic and make people not only come to your website but also return is to gain more insight into how they think and what they want to see.
If you are using CRM, you can capture all of your interactions with potential and current customers no matter where you are trying to attract them. You can see which keywords attract the most and also it can give you a detailed analysis of customer activity so you can always have the best outcome possible.
5. Advantages for customer service teams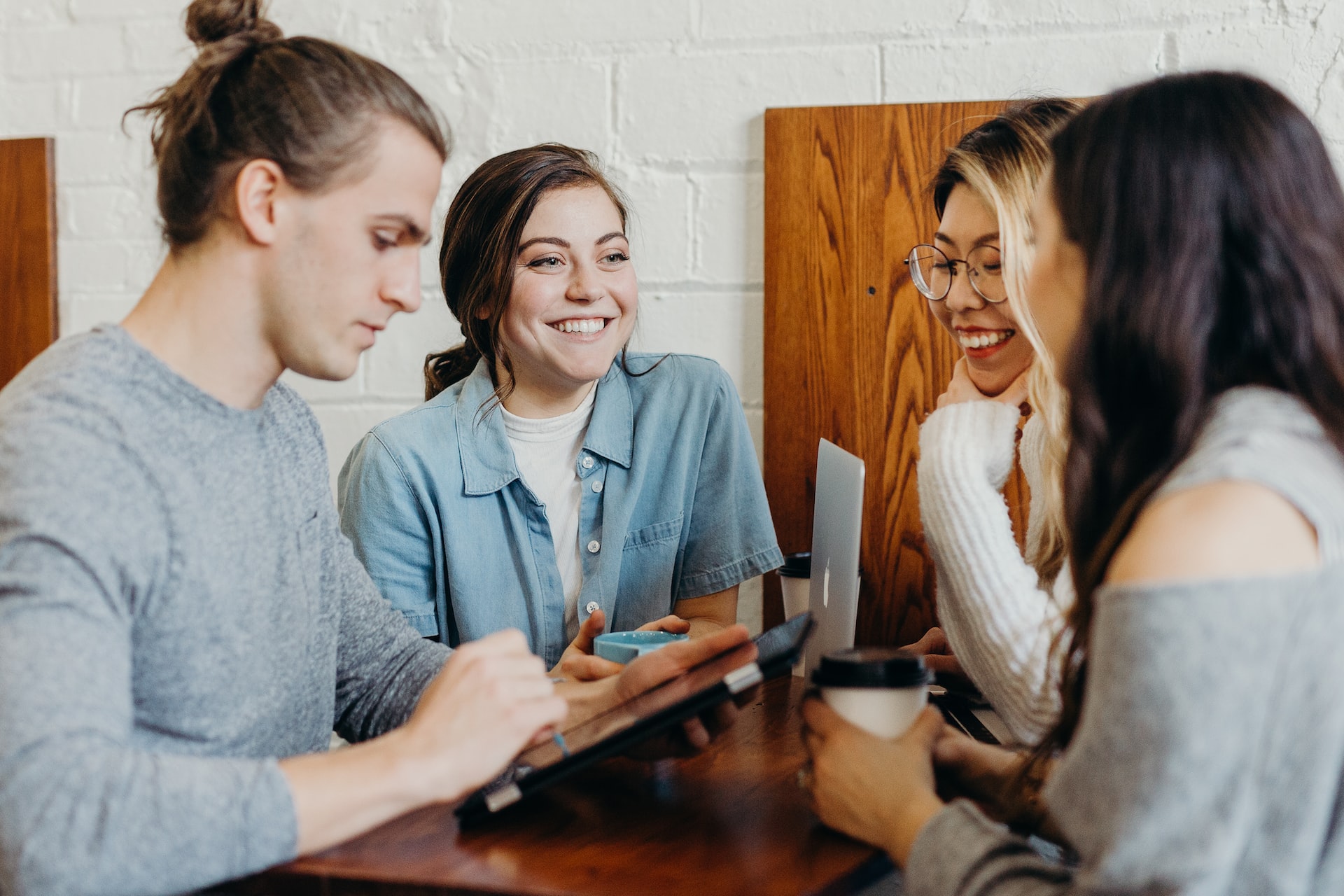 You can bait visitors and customers but you also need to keep them. The best way to do that is to have a good customer service team that can offer them fast service and actually be of help. With CRM, your customer service team will have all the information they need in their databases which means that they will not have to waste time searching for information and get straight to the root of the problem.
You will seem professional because your customer service team is knowledgeable and your customers will be happy with fast service. Save your time and effort but also work better with CRM.
6. Affordable for almost everyone
While reading this article you are probably thinking to yourself: "Okay, but how much does it cost and can I afford it?" Hearing all of these features is great but it is pointless if getting a CRM is way too pricy and only certain people can afford it. Well, I am here to cheer you up because CRM is affordable for small, mid-size businesses and even freelancers.
This means that you won't have to spend tremendous amounts of money to afford CRM and no matter what size your business is currently working with, you are still being able to afford it.
To conclude
In this article, we have talked about the benefits of CRM. We have mentioned 6 of them but there are many more that you can explore for yourself if you decide to indulge in this world. If you want amazing customer relationship management, team collaboration, the possibility of automatization, and also being able to afford it without going bankrupt, then CRM is for you. Get it today and save yourself extra trouble dealing with your customer relationships and let CRM do it for you!