Online interviews, podcasts, and video testimonials are all becoming a crucial part of every brand strategy.
Many brands use them to interact with the audience, increase brand visibility and strengthen the brand position in the eyes of the audience and customers.
And to achieve any of these goals above, brands and companies should use podcasts and online interview platforms that will make it easier for them to record podcasts, collect responses and testimonials, and conduct video interviews.
This article will present you with the 5 best tools for online interviews and podcasts.
Top 5 tools for online interviews
Rumble Studio
Podcast
Riverside.fm
VideoAsk
Breezy
Rumble Studio is the best tool for online interviews
Rumble Studio is a podcast and remote interviews tool that lets users interview one or more guests via the link or embed on branding interview landing pages.
With this platform, users can collect unlimited audio responses, edit podcasts, and export audio in a high-quality format.
Some of the features of this platform include:
Rumble Studio lets you record and prepares interviews asynchronously, never mind if you need them for a podcast, hiring, or collecting testimonials.
Build interview landing pages to ask questions and collect responses
The platform offers interview templates, but users can enter their custom questions in audio or text form
Guests can answer your questions, record or upload audio, or submit text, images, or videos.
Users can easily interview one or multiple people at once
Podcast interview guests can transcribe and record unlimited audio clips
The team can collaborate on the interviews together thanks to the sharing feature
All responses are organized and labeled on the dashboard, making reviewing and segmenting easier
With mixing tools, all users can mix, arrange, or add jingles or ads to podcasts
With powerful editing tools, users can remove background noise, remove silence, and auto-level
All content can be exported in industry standard WAV and MP3 formats
With Rumble Studio, users can brand landing pages, remove the Rumble Studio logo, and create branding kits with logos and create a logo design, fonts, layouts, and color schemes.
Podcastle has a robust free version.
This podcast software has a terrific free version with many editing and recording features. Also, 1 hour of transcription is included in this free version.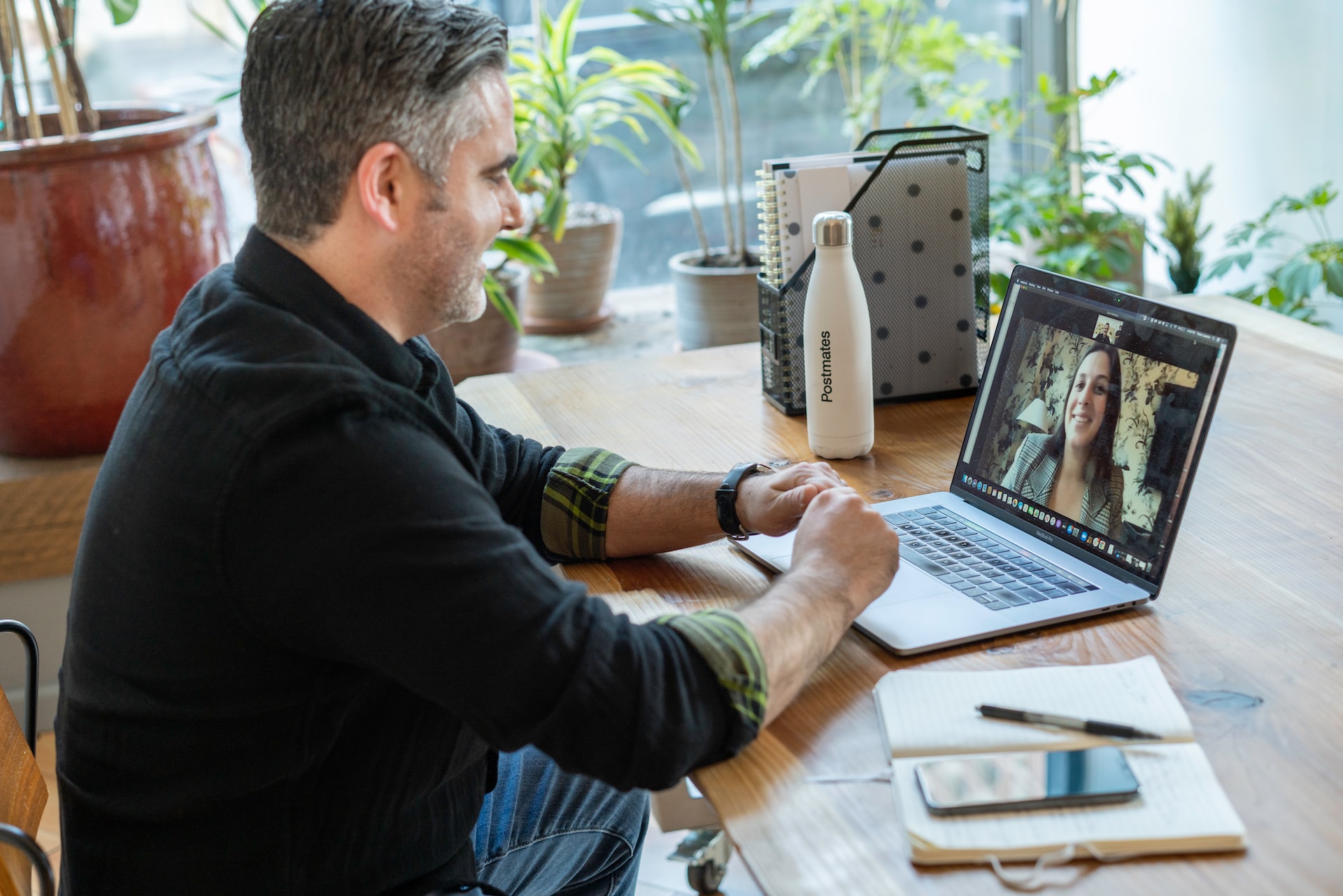 Podcastle supports different audio formats for editing like .mp3, .wav, .m4a, and .aiff., but only .mp3 format can be exported from the platform. Also, its text-to-speech converter is loading pretty quickly, and you will be able to upload three paragraphs of text in about a minute.
If you want to interview a guest, you will be redirected to another window. When you finish the interview and save the recording, Podcastle will take you to the editor, where you can further edit the interview.
Some editing features include fading, shortening, splitting, noise removal, or volume adjusting. Also, the platform comes with a library of sound effects and free music that you can use in podcasts.
Riverside.fm is a podcasting platform for both audio and video recording
And there video recorder film your interviews and podcasts in 4K, unimportant your internet connection.
Riverside.fm also has audio of high quality that beats some interview platforms like Zoom, for example. The platform is stable and doesn't crash while you record your content, and recently, the company launched the iOs app, allowing users to record podcasts anywhere and at any time.
Riverside also allows you to do live call-ins, screen sharing, stream to social media channels, host multiple guests, and many more.
VideoAsk is an online interview platform focused on surveys
With VideoAsk, you can ask your audience questions face-to-face with pre-recorded videos and scale personal interactions with cloud-based video chats. In case you need them, VideoAsk also offers text and audio options and multiple choice options to collect answers from your audience.
Also, VideoAsk has a library with video templates that can help you get started with your messages. These templates are fully customizable, and you will be able to update language, branding, colors, and fonts, turn off / on captions, or schedule the closing date of your VideoAsk form.
Breezy has a terrific pipeline management tool.
Breezy is a terrific end-to-end recruitment tool with an amazing-looking visual candidate-pipeline management tool.
Also, its video interview software is terrific too, and the best thing about Breezy is the video functionality you can integrate with job application forms. This can help both you and candidates applying for a job since it saves time.
This tool is the best for startups and small teams.
Wrapping Up
This was a list of the 5 best tools for online interviews.
But what tool to choose from these 5?
We recommend you choose Rumble Studio since it is a terrific online interview and podcast tool. Some of the features of this tool are an audio recorder, interview templates, invitation links, an advanced export mix tool, and many many more.