Whether you are developing a logo for a new business or rebranding an existing one, choosing the right font is an essential component of creating a successful logo. The right font will help your logo stand out, draw attention and make an impact on your target audience. With so many different fonts to choose from, it can be difficult to narrow down the best typeface for your logo.
Logos & Fonts
Choosing the right font for your logo is crucial to making a good first impression. The typeface can convey a lot about your brand and its personality, so it's important to choose one that aligns with your company's values and target audience. There are many different styles to consider, from bold sans-serif fonts for modern brands to elegant serif fonts for more traditional businesses.
One popular choice for logos is the classic Helvetica font. Its clean and simple design makes it versatile and works well in a variety of industries. Another great option is Futura, known for its geometric shapes and modern feel, which can add sophistication to any brand. For those looking for something more playful or whimsical, Comic Sans or Brush Script might be worth considering.
Ultimately, when choosing a font for your logo, it's important to think about what message you want to convey and how the style will fit into your overall branding strategy. With so many options available, finding the perfect font may take time but is essential in creating a strong visual identity that resonates with customers.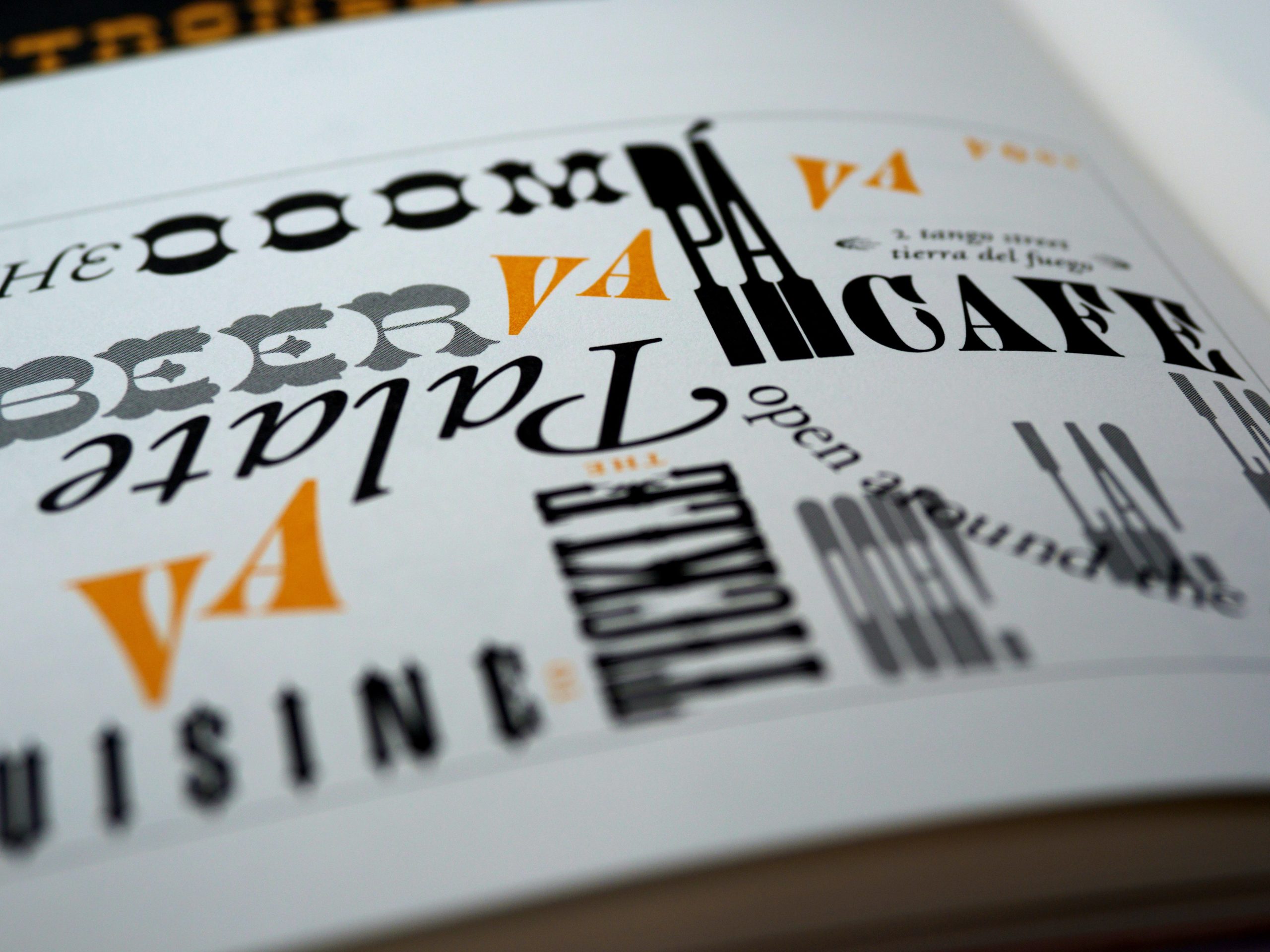 #1: Sans Serif
Sans Serif fonts have become increasingly popular in logo design due to their clean and modern appearance. These fonts lack the small lines or strokes at the end of characters, making them appear more uniform and streamlined. Sans Serif fonts are often used in tech-related industries, as they convey a sense of innovation and futurism. However, they can also be used in other industries where simplicity and clarity are desired.
When choosing a Sans Serif font for your logo, it's important to consider its legibility at different sizes. Some Sans Serif fonts may become difficult to read when scaled down too small, while others maintain their clarity even at smaller sizes. It's also important to consider the overall aesthetic of your brand and how the chosen font fits within that style.
Some of the most popular Sans Serif fonts used in logo design include Helvetica, Futura, and Gotham. Each has its own unique style and characteristics that make them stand out from one another. Ultimately, the choice between these fonts will depend on personal preference and how well they align with your brand identity.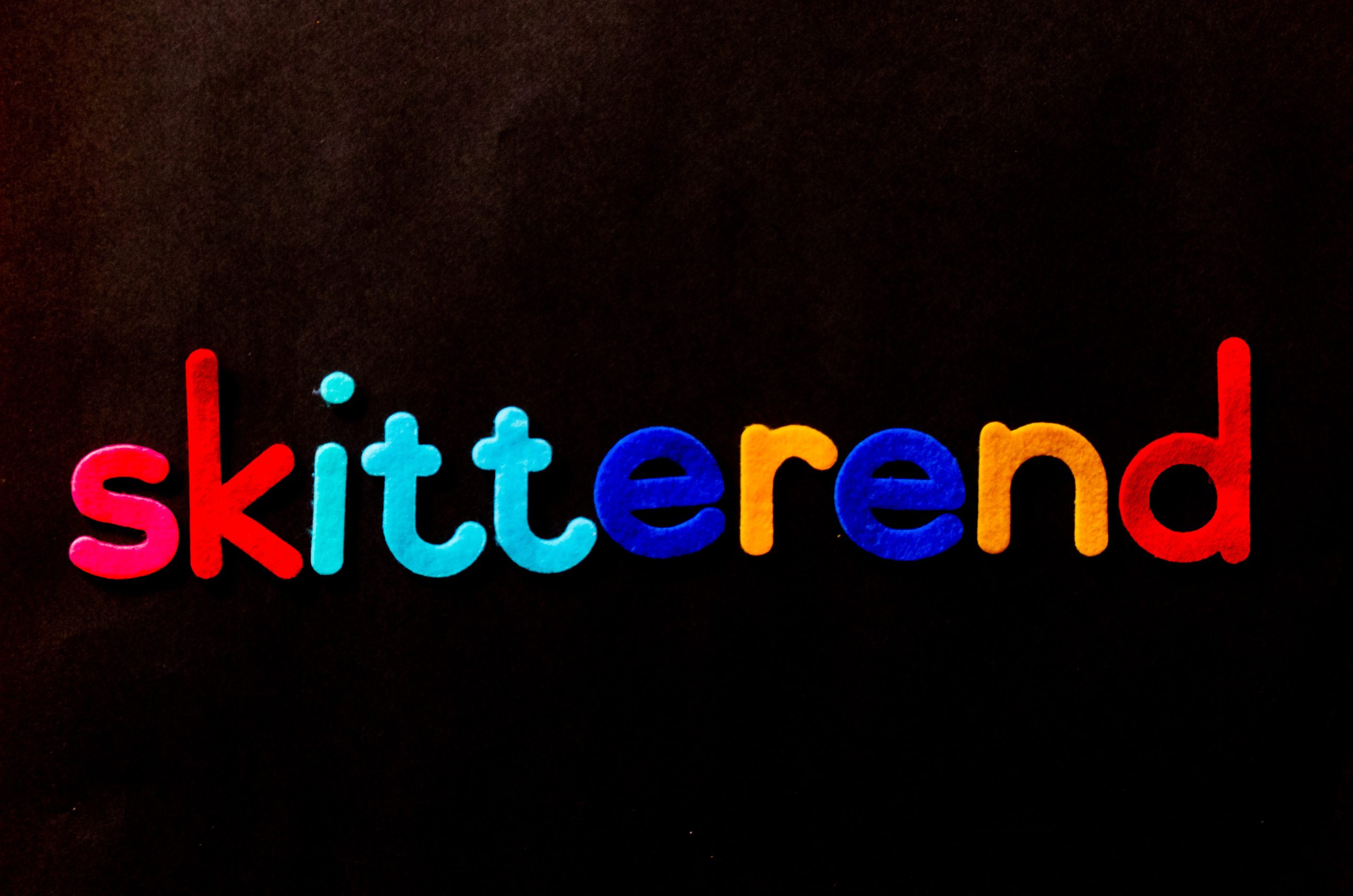 #2: Serif
Serif fonts are a popular choice for logos because of their classic and sophisticated look. The serif refers to the small lines or flourishes added to the ends of each letter, which can create a sense of elegance and tradition. Popular serif fonts include Times New Roman, Garamond, and Georgia.
When choosing a serif font for your logo, it's important to consider your brand's personality and values. Serif fonts can convey a sense of authority and professionalism, making them a good fit for businesses in fields such as law or finance. However, they may not be appropriate for brands that want to appear more modern or playful.
Another consideration is legibility. Some serif fonts have thin strokes that can be difficult to read at smaller sizes or on digital screens. Make sure to test out different sizes and formats before finalizing your logo design with a serif font.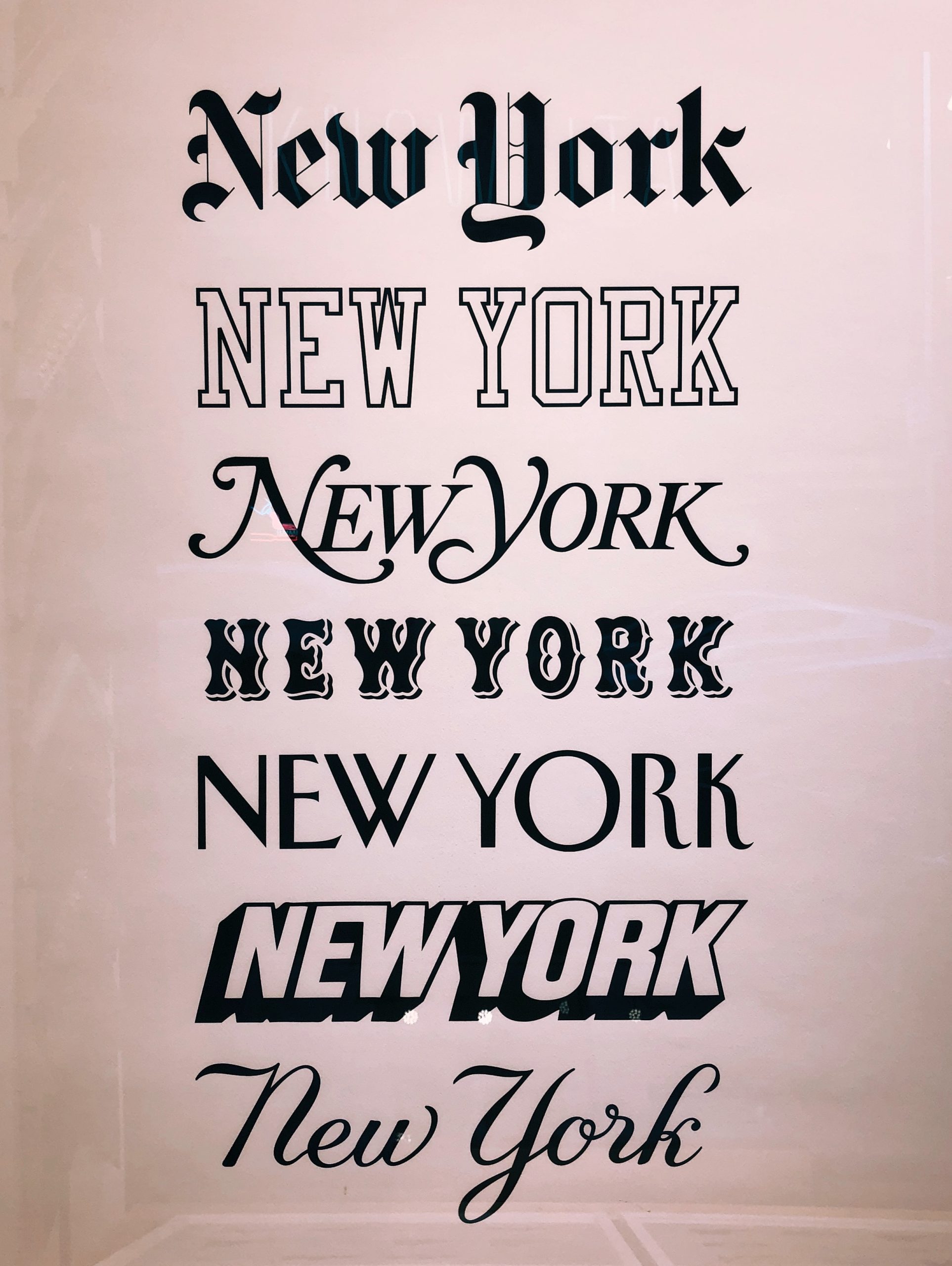 #3: Modern
Modern fonts are a popular choice for logos as they convey a sleek and contemporary vibe. These fonts have simple and clean lines, making them perfect for brands that want to appear modern and progressive. One of the most popular modern fonts is Helvetica, which has been around since the 1950s but still remains relevant today. It is a versatile font that can be used in various logo styles, from minimalistic to bold.
Another popular modern font is Futura, which was designed in the early 20th century and has been used by many famous brands like Volkswagen and Red Bull. This font has geometric shapes that give it a futuristic look, making it perfect for companies that want to project innovation and progressiveness. Avenir is another great modern font option with rounded shapes that create an elegant and sophisticated feel.
When choosing a modern font for your logo, it's important to consider your brand's personality and target audience. Modern fonts may not be suitable for all businesses as they can come across as too trendy or unapproachable depending on your industry or target market. Therefore taking into account these factors will help you choose the best modern font style for your business needs.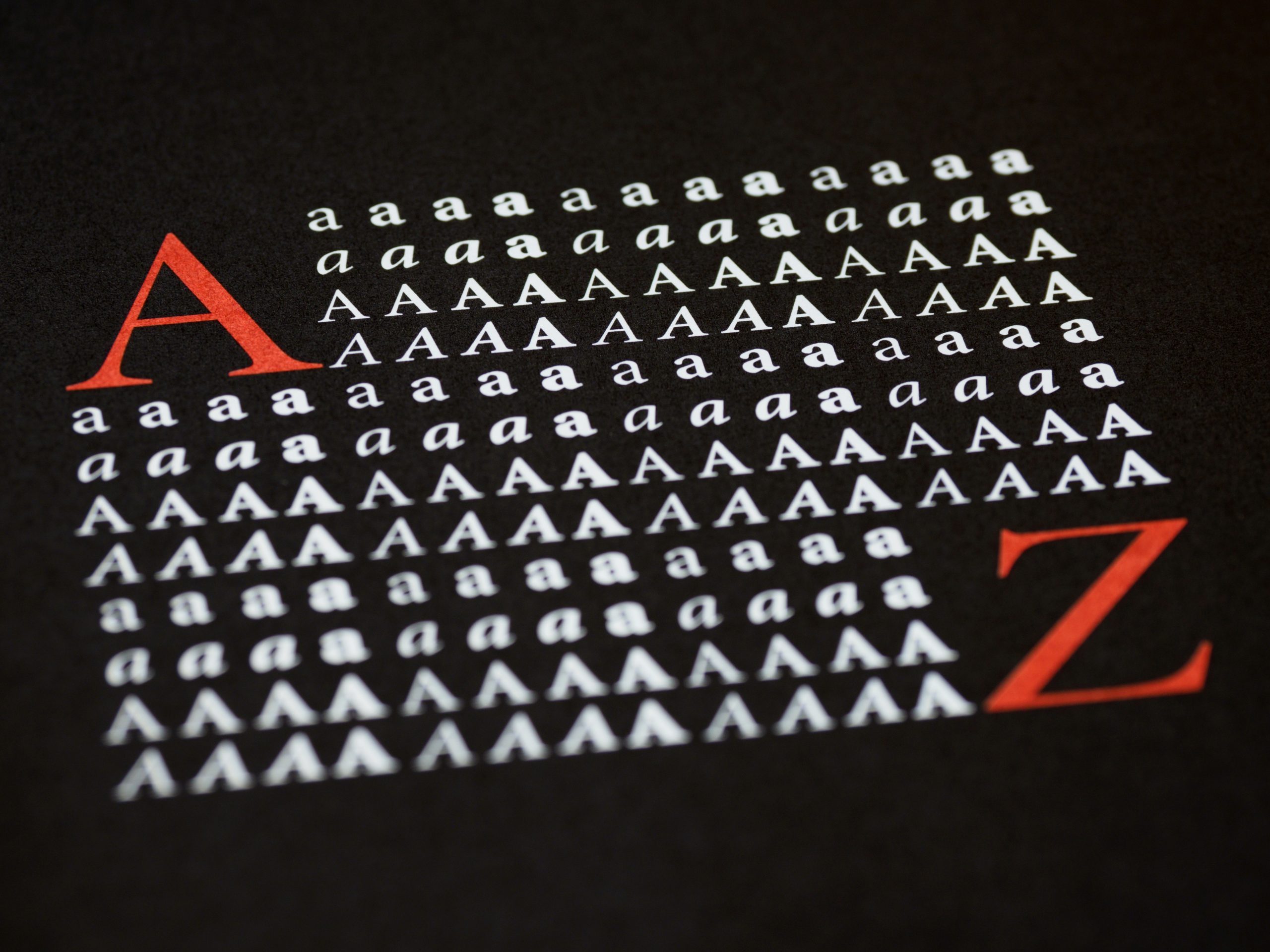 #4: Script
When creating a logo for your business, selecting the right font can make all the difference. The script font is one option that can add elegance and sophistication to your logo design. Script fonts are often used in branding for luxury products, fashion-related businesses, and upscale restaurants.
There are several types of script fonts to choose from, including formal scripts, casual scripts, and calligraphic scripts. Formal scripts are more traditional and feature elaborate flourishes and curves. These fonts work well for high-end brands that want to convey a sense of refinement and sophistication. Casual scripts, on the other hand, have a more relaxed feel and work well for businesses with a laid-back vibe or those targeting younger audiences.
When using script fonts in logo design, it's important to ensure readability by choosing a typeface that isn't too ornate or difficult to read at small sizes. Additionally, pairing it with contrasting sans-serif or serif fonts can help balance out the overall look of the logo while still maintaining its elegance.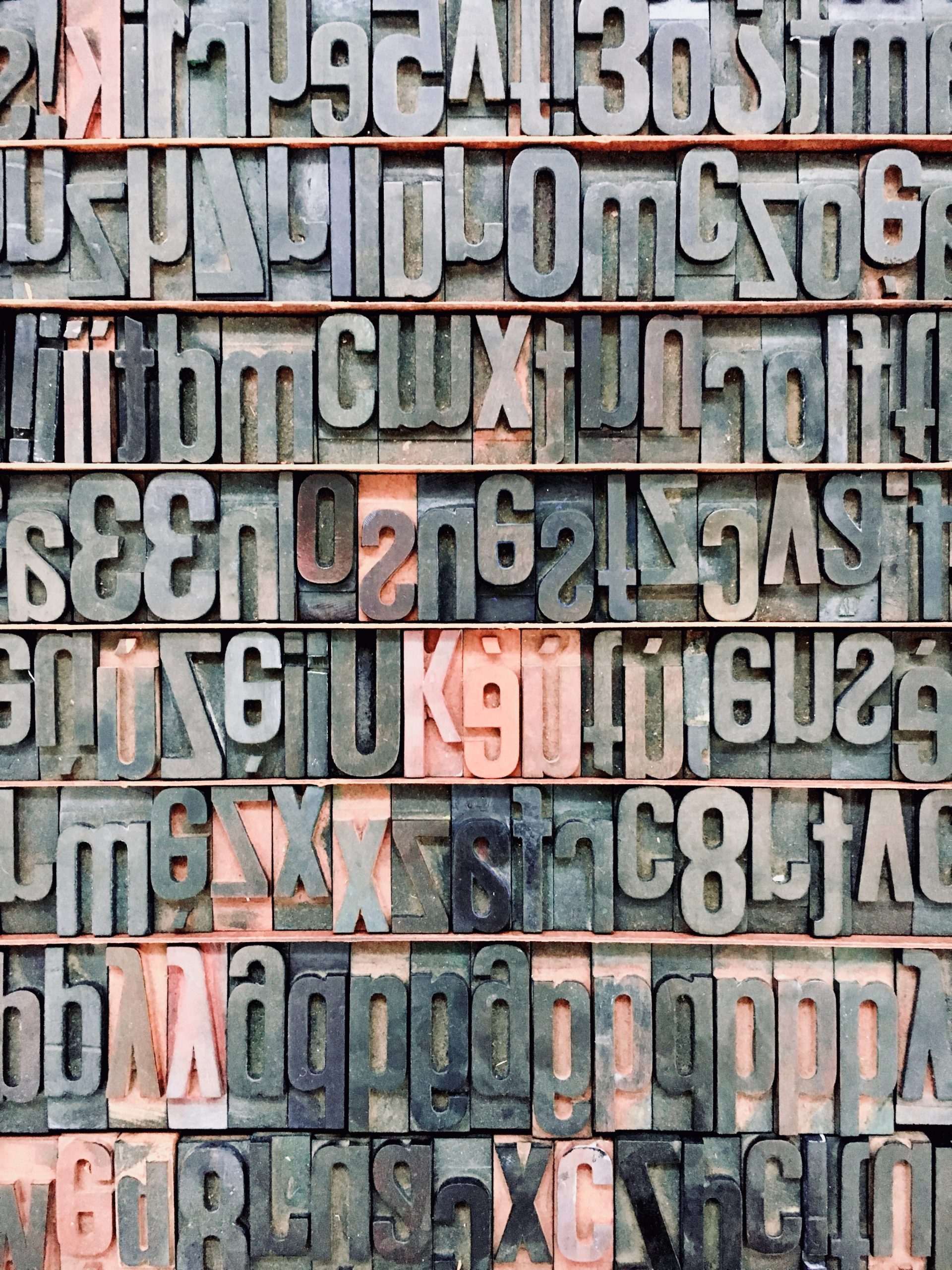 #5: Decorative
Decorative fonts can add a touch of personality and uniqueness to your logo design. These fonts are often ornamental and intricate, and can be used to convey a certain mood or style. However, it is important to use decorative fonts sparingly and strategically in order to avoid overwhelming the design.
One popular decorative font for logos is Script. This elegant font mimics handwriting and adds a personal touch to your brand. It works well for businesses in the fashion, beauty, or wedding industries. Another option is Display, which features bold lines and exaggerated shapes that make it stand out. This type of font is ideal for brands that want to convey confidence and strength.
When choosing a decorative font for your logo design, consider the overall message you want to convey about your brand. A whimsical font may work well for a playful children's clothing line but not for a serious law firm. Remember that readability should always be prioritized over aesthetics when selecting any typeface for branding purposes.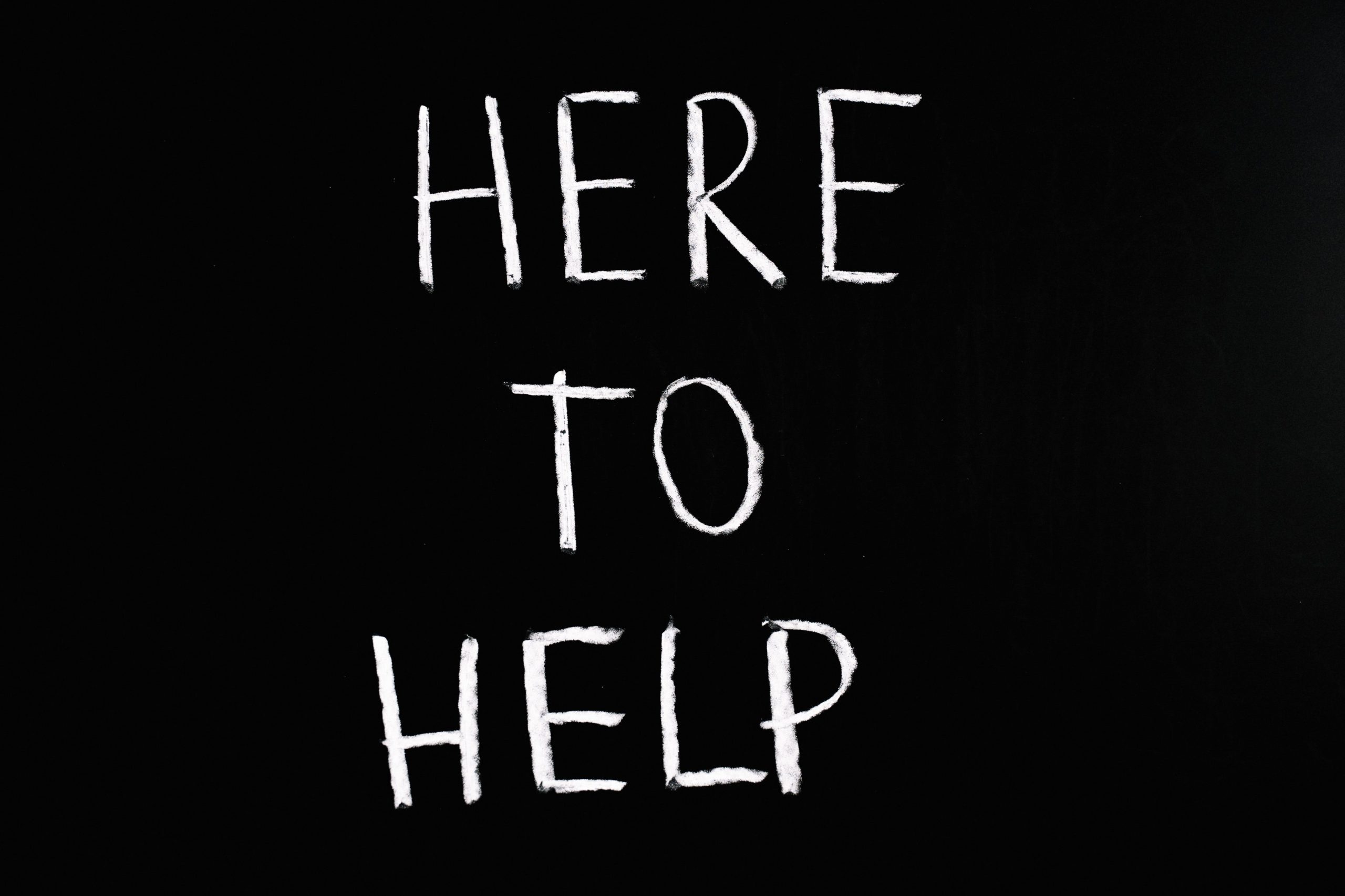 #6: Custom
When it comes to creating a logo for your business, custom fonts can be a great option. Custom fonts are unique and tailored specifically to your brand, making them an excellent choice for businesses that want to stand out from their competitors. However, creating a custom font requires skilled typography and design expertise.
One of the benefits of using a custom font is that it can help establish your brand identity. By creating a unique typeface that reflects your brand's personality and values, you can create a memorable visual representation of your company. Custom fonts also offer more flexibility than pre-existing fonts since they can be customized to fit specific design needs.
When deciding on the best font for your logo, it's essential to consider factors like legibility, scalability, and versatility. A good logo must be easily recognizable at all sizes and in different contexts. So whether you choose to use an existing font or create a custom one, make sure that it effectively communicates your brand message while remaining practical and functional.
Considerations
When it comes to choosing the best font for your logo, there are several considerations to keep in mind. Firstly, you need to think about the overall style and tone of your business. Are you a law firm looking for a more traditional and professional look, or are you a creative agency wanting something more modern and playful? Your brand's personality should be reflected in your logo font choice.
Another consideration is legibility. While it may be tempting to choose an ornate script or decorative serif font, if it's difficult to read at smaller sizes or from a distance, it may not be the best option for your logo. Additionally, scalability is important; will your logo still look good when scaled down onto business cards or social media profiles?
Lastly, consider how well the font pairs with other design elements such as color and graphics. A strong font choice can enhance the overall effect of these components and create a cohesive visual identity for your brand.
Conclusion
In summary, choosing the right font for your logo is crucial. It can make or break the image of your business. The six best fonts to consider when creating a logo are serif, sans-serif, script, display, handwritten and monospaced.
When selecting a font style for your brand's logo it is important to consider the message that you want to convey as well as the nature of your business. Serif fonts are classic and elegant and work well for businesses that want to convey tradition and sophistication. Sans-serif fonts are modern and clean making them ideal for companies in the tech industry or those who want to come across as innovative.
Ultimately, whichever font style you choose should represent your brand values accurately while also being visually appealing and easy to read. Investing time in selecting one of these six styles will ensure that you create a professional-looking logo that will serve you well for years to come.