Attracting leads today is a constant battle for their attention. In this regard, an appeal to emotions can help brands hook future customers and build deeper relationships.
Importantly, it is one of the reasons why modern marketing specialists use emojis in emails. They allow making your emails less dry, encourage the recipient to answer, and emphasize specific points within the message.
Read on to learn more about using emojis in emails and where to insert them if you decide to do so.
Should You Use an Emoji in Emails?
Well, you should if they fit your tone of voice and the target audience is okay with them. The insertion of emoticons in emails should depend on your goal, the product, and the audience you are targeting.
Your main goal is to determine whether the email emoji symbols you are to insert will be appropriate.
For instance, when you write to an expert who prefers formal communication and add emojis to email sequences, you are likely to make a wrong impression.
However, if you're targeting young professionals and audiences, the chances are higher that they will perceive emojis in emails positively. Interestingly, the Lemlist approach to marketing shows that they include emojis frequently to engage with audiences and set a pleasant and easygoing tone for communication.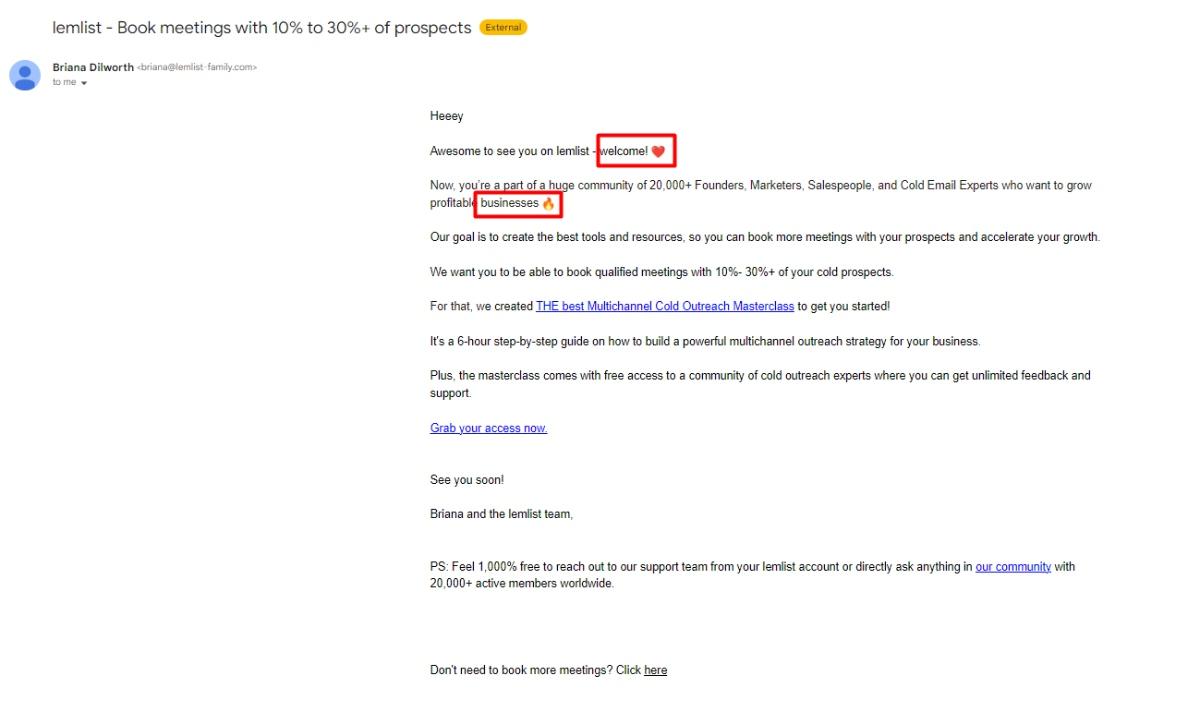 So why should you insert even one emoji in emails?
To be expressive
Before all, emojis in emails can be an excellent way to stand out from competitors and share your story. The expression of emotions can become a way to break the ice and connect with the customer. Besides, if your competitors are known for being too formal, add emojis to emails and encourage people to be more informal with you. That way, you can develop deeper relationships.
To add a human touch
On the other hand, inserting emoticons in emails can help you add a human touch. What does it mean? You will be able to make a message look honest and less dry.
Imagine you use bulk outreach and send similar templates to B2B audiences or bloggers.
First, you will segment the audience and use an email finder extension to extract email addresses. Then, upon researching leads' profiles, you will likely personalize templates. There, you should pick the emojis that you think will suit the mood of the message.
For instance, If you are complimenting that their post is excellent, add a "fire" emoji. That way, you will have a chance to show your emotions.
To affect open rates
Notably, the same principle works for improving open rates. In particular, you can add emojis to emails' subject lines, even though some providers consider them spammy. If you limit the use of them to one or two for the whole email, it will not trigger spam filters. Thus, use emojis that reflect the emotions. If you write an email to show that you appreciate your customers,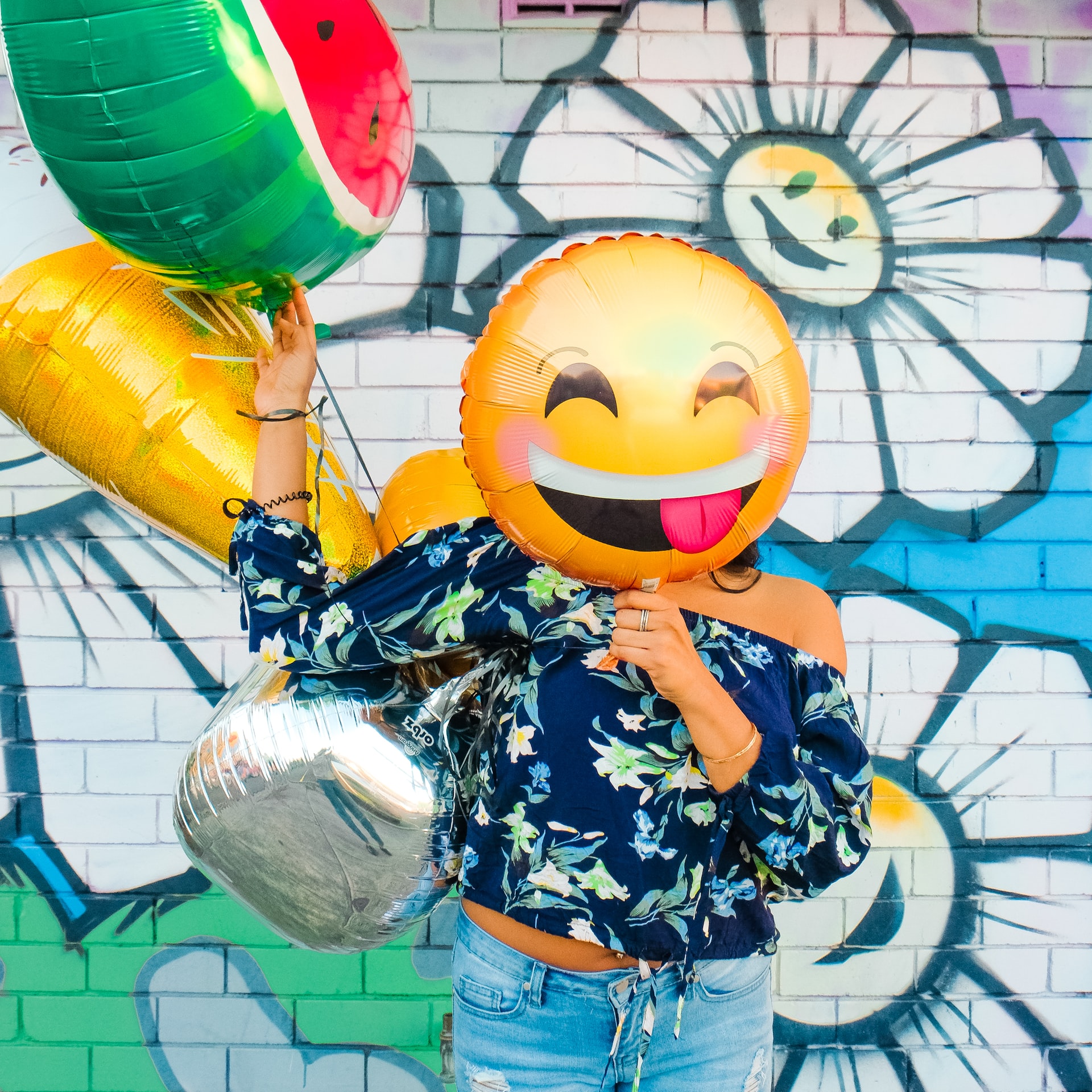 To underline the seasonal event
Lastly, using emojis is excellent for emphasizing specific points. Many lead-generation marketers use emojis in emails when sharing info about seasonal events. It refers to tourist and holiday offers or even educational events.
Putting an emoji in the subject line or ending a sentence with a request supported by a related emoji provides additional focus. That way, you can back your CTA sentence and improve the response rate.
How to Put Emojis in Emails
Now you know why you should at least consider putting emojis in emails. However, how to do it right? In this regard, you need to ensure such a tactic is appropriate. Think of the companies' tone of voice, positioning, and as well as audience. It should not be a big deal if you have a clear vision of the customer persona.
So how to put emojis in emails? Here are the options before you:
Add emojis to the subject lines
You should try adding some emojis in the subject line to affect response rates and make people interested. You can either add them in the email campaign manager or even add them when writing an email in Gmail.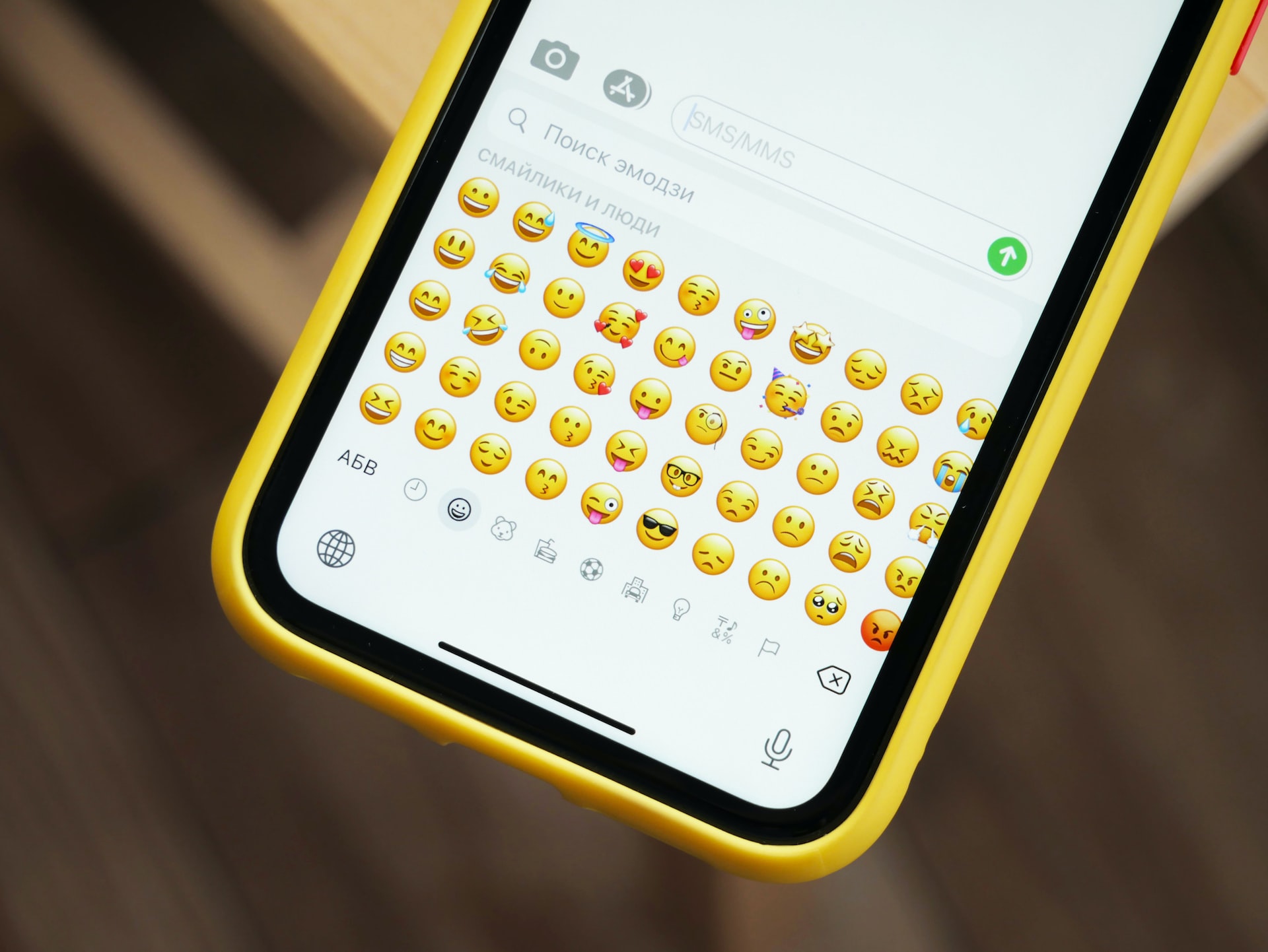 For the latter, you will probably need to add an emoji in the text section and copy and paste them into the subject line. The email providers can be harsh on subject lines, thus, again, do not overuse emojis for email subject lines.
Greet leads with emojis
Also, emojis are a great way to greet the leads or recipients of your emails. For instance, you are to find a B2B lead within the marketing sphere with the email extractor from LinkedIn or a database. Once you get a name and email, you can jump to the email body. There, you should insert an emoji next to a name to greet a person and make it more personalized.
Use emojis in sign-off
Some experts underline that you can use emojis in email endings. For instance, you can say, "Thank you for your time, and looking forward to your response." However, some consider it is more effective if you write the following, "Thank you, Alice (add a "heart" emoji). Looking forward to your response". As a result, you have more chances to appeal to their emotions and get an answer.