Marketing teams are integral for companies to be able to communicate their vision to the world. They are responsible for cultivating a business's image by using different marketing content, like custom stickers or brand marketing strategies, to appeal to their target market. But for marketing teams to succeed in this, employers must ensure that these teams are composed of high-performing members.
However, recruitment is one of the biggest challenges in marketing today. Over 37% of hiring managers report that employees with creative skills are increasingly difficult to find. With this, it's best to retain the best marketing talent that you have. If you're wondering how you can do this, read on.
Offer career development opportunities
Career development is a major priority for many employees today, and it is no different for marketing teams relying on the industry's most advanced technology and tactics. Presenting opportunities for continuous development is critical to employees' career growth. More crucially, it can often seal the deal for them to stay in your company. When you provide resources for career development, you allow your employees to keep honing their skills.
By fostering an atmosphere of growth, employees feel like they are progressing in their careers, encouraging them to stay and make the most of the company's opportunities. This can also benefit your company by improving the quality of your processes and outputs. In the long run, it can help your business remain innovative and relevant in your field.
Cultivate soft skills
In addition to career development for hard skills, employees must develop soft skills to work well with their team and propel their growth when given the opportunity. These skills include communication, organization, time management, interpersonal skills, critical thinking, and problem-solving. Developing these qualities is also essential to surviving in their field, as 93% of employers place great importance on employees' soft skills.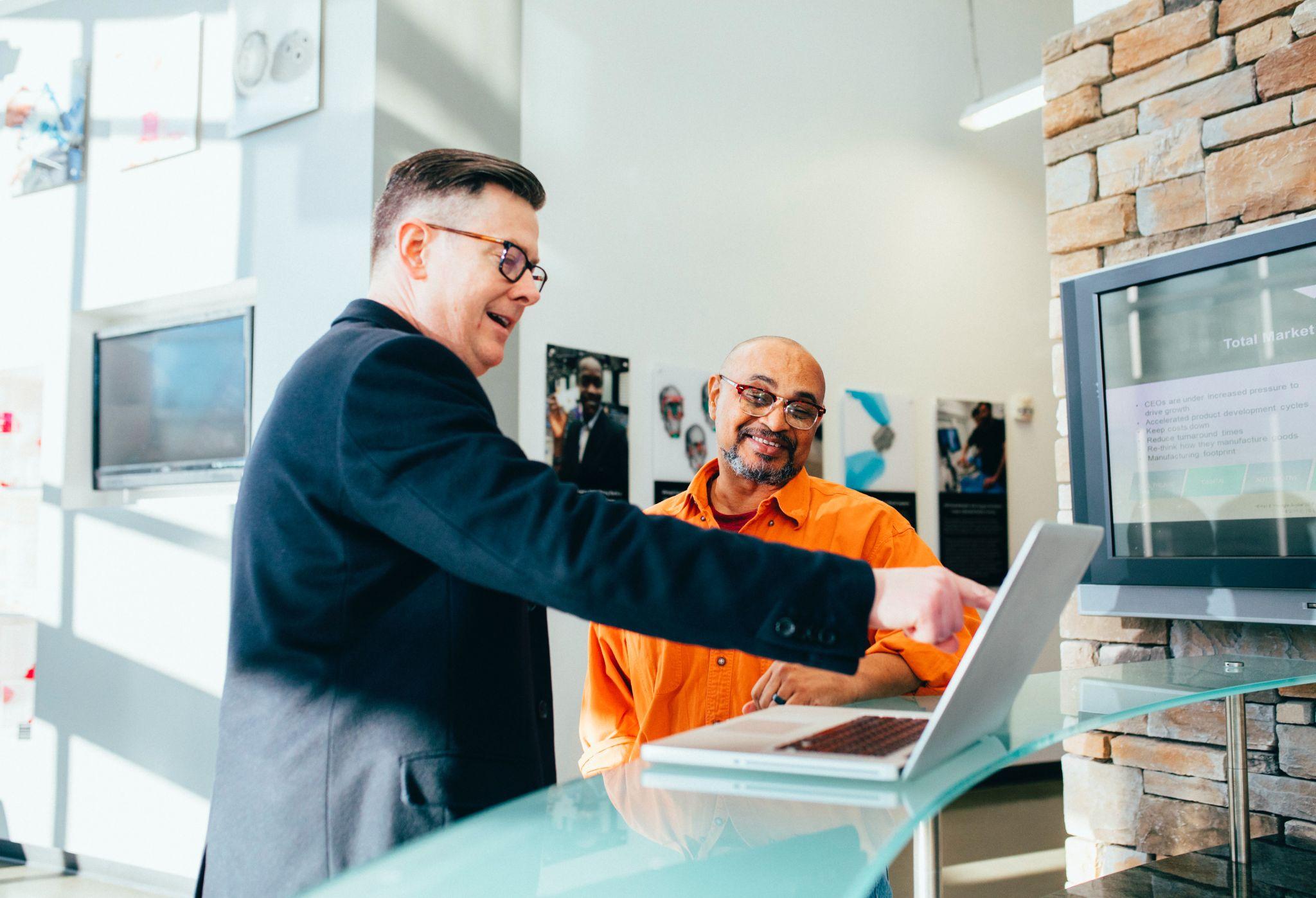 Because marketing is highly competitive, keeping your employees at the top of their game is paramount. One of the best ways you can encourage the development of soft skills is by presenting more opportunities for collaboration. Nurture positive relationships that practice transparency, communication, and feedback. In doing so, your employees develop not only soft skills but also a sense of community that helps them further feel that they belong in your business.
Prioritize a healthy work-life balance
Employees today are more aware of what they want from the workplace. To them, career development goes hand in hand with their social and emotional well-being. This is particularly important for marketing employees who rely on creative energy and critical thinking to address novel challenges at work. Promoting a more sustainable work-life balance is one of the best ways to encourage wellness at work. To do this, be considerate of each employee's individual circumstances.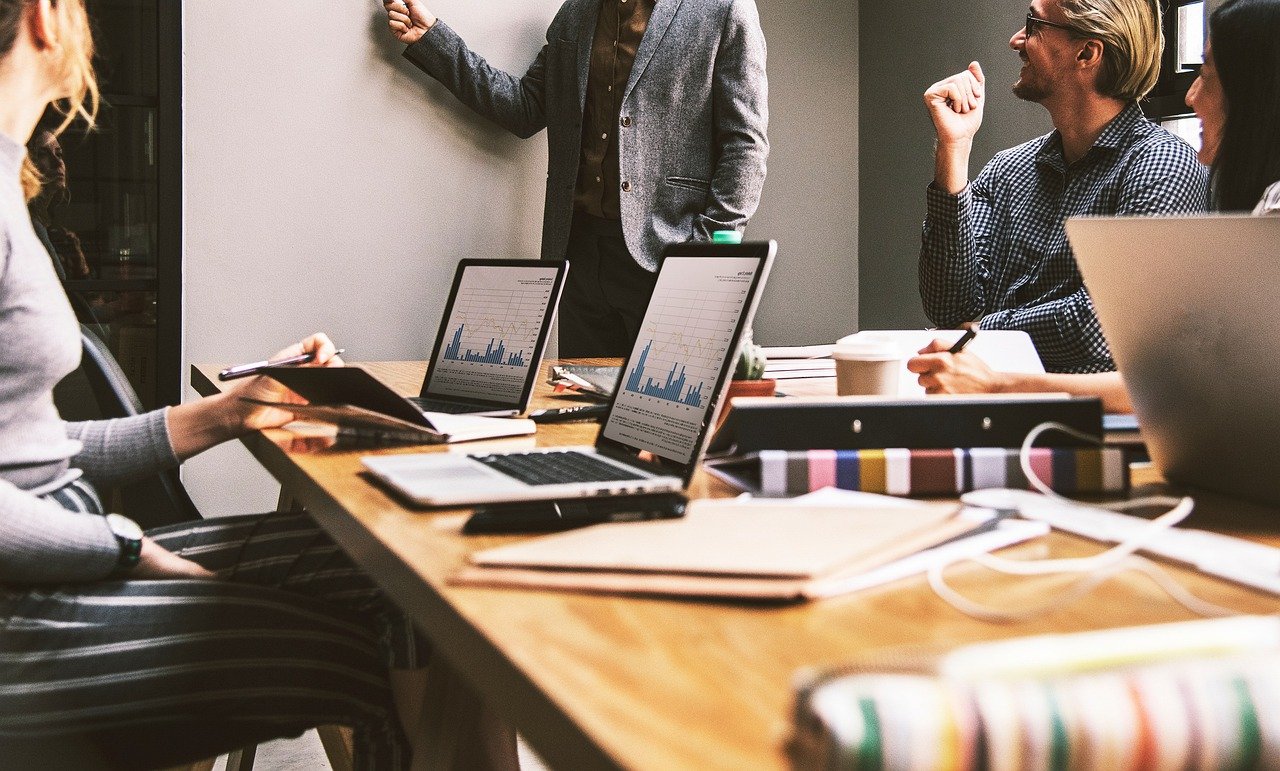 For instance, those with children would probably prefer to spend more time at home, while others would feel more productive in the office. Offer your employees flexible hours and the opportunity to work from home depending on where they are most productive. When employees are free from stress and are working under ideal conditions, they are more incentivized to stay with you—and perform even better in the process.
Marketing teams are indispensable, but hiring marketing professionals is more challenging than ever. By offering opportunities for growth and personal development, you can ensure that your marketing team not only stays but performs at its best.