Generally speaking, there seem to be two types of travelers: those who prefer to follow a well-planned itinerary and spend their time doing guided tours, and those who like to go with the flow and follow their intuition when it comes to exploring a new city.
There's something so exciting about the latter – it allows you to open up to unconventional experiences and spend a day feeling like the locals who make the city so vibrant. Milan is one of those cities where there's truly never a dull moment living like a local. From the city's breathtaking views to its world-renowned shopping to its unforgettable food and social activities, Milan is the epicenter of endless fun and experience, no matter what your interests are.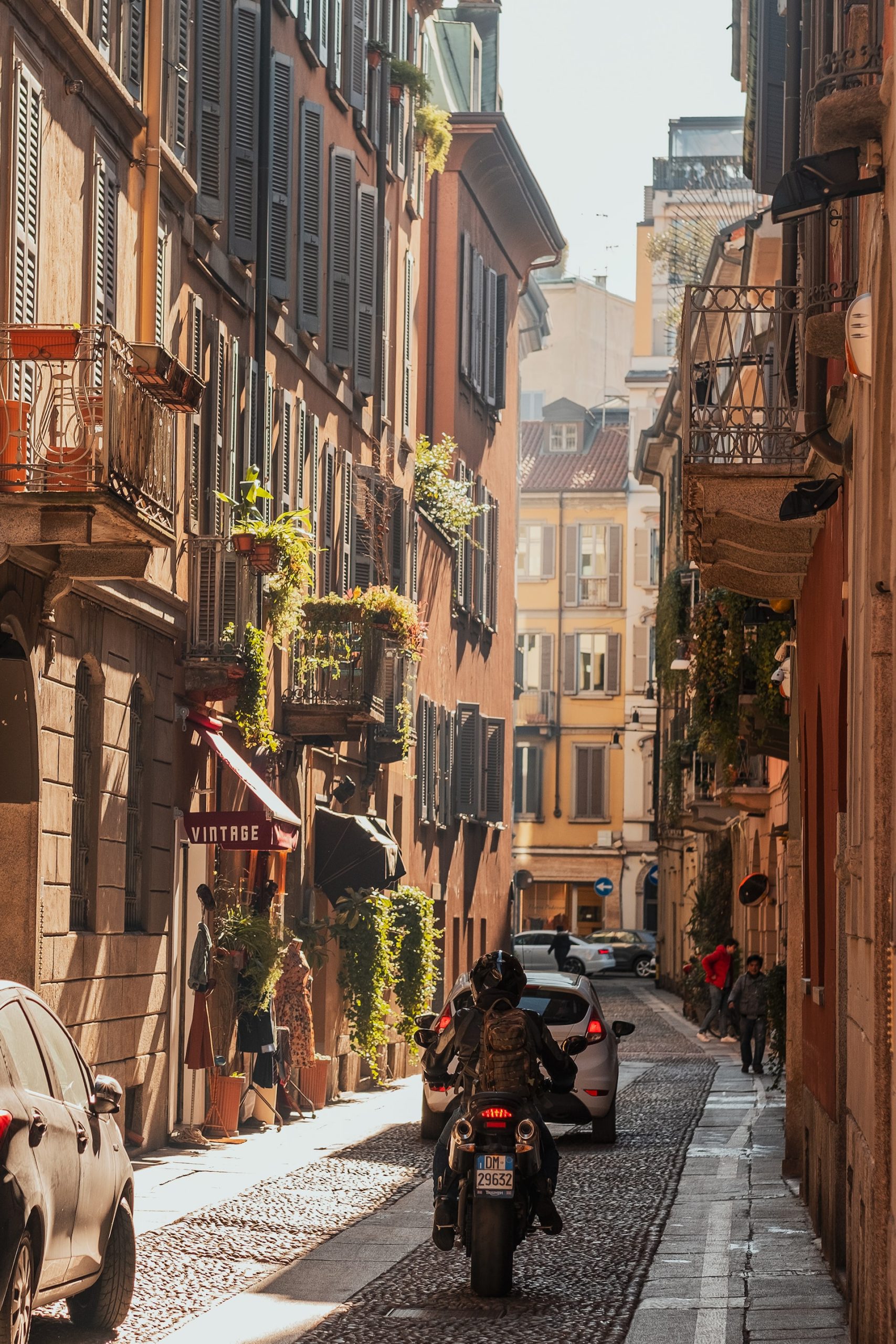 If you're ready to spend a whole day living like a true Milanese, first things first: slip on some comfy shoes, drop your unnecessary baggage off at convenient luggage storage in Milano Centrale and get your friends, wallet, and belly ready for an unforgettable day in Milan.
Shop Like a Local
You don't have to be in the fashion industry to know that Milan is one of the biggest fashion capitals in the world. Some of the most prolific Italian designers got their start in Milanese studios and shops, and it's the perfect place to get inspired to shake up your style or invest in a few new unique pieces you won't find in your hometown. Even window shopping feels more exciting in Milan!
If you want to avoid the areas that are likely to be most saturated with tourists, head to Corso Magenta for independent shops or Corso Vittorio Emanuele II for more high-end shops. If edgy, vintage shops are more up your alley, Corso di Porta Ticinese may be calling your name.
Milanese locals are extremely stylish people – don't be surprised if hanging around them makes you want to totally revamp your wardrobe.
Eat and Drink Like a Local
It's nearly impossible to have a terrible meal anywhere in Italy. So much tradition, talent, and care go into each beautiful dish. Milan is no different – the key is to find a great restaurant where you can try a local dish you won't find anywhere else.
Traditional Milanese cuisine can be found in both Michelin-star restaurants and more quaint "trattorias." If you're looking for a dish that originated in Milan, try saffron risotto, casoeûla, cutlet, or a melt-in-your-mouth ossobuco.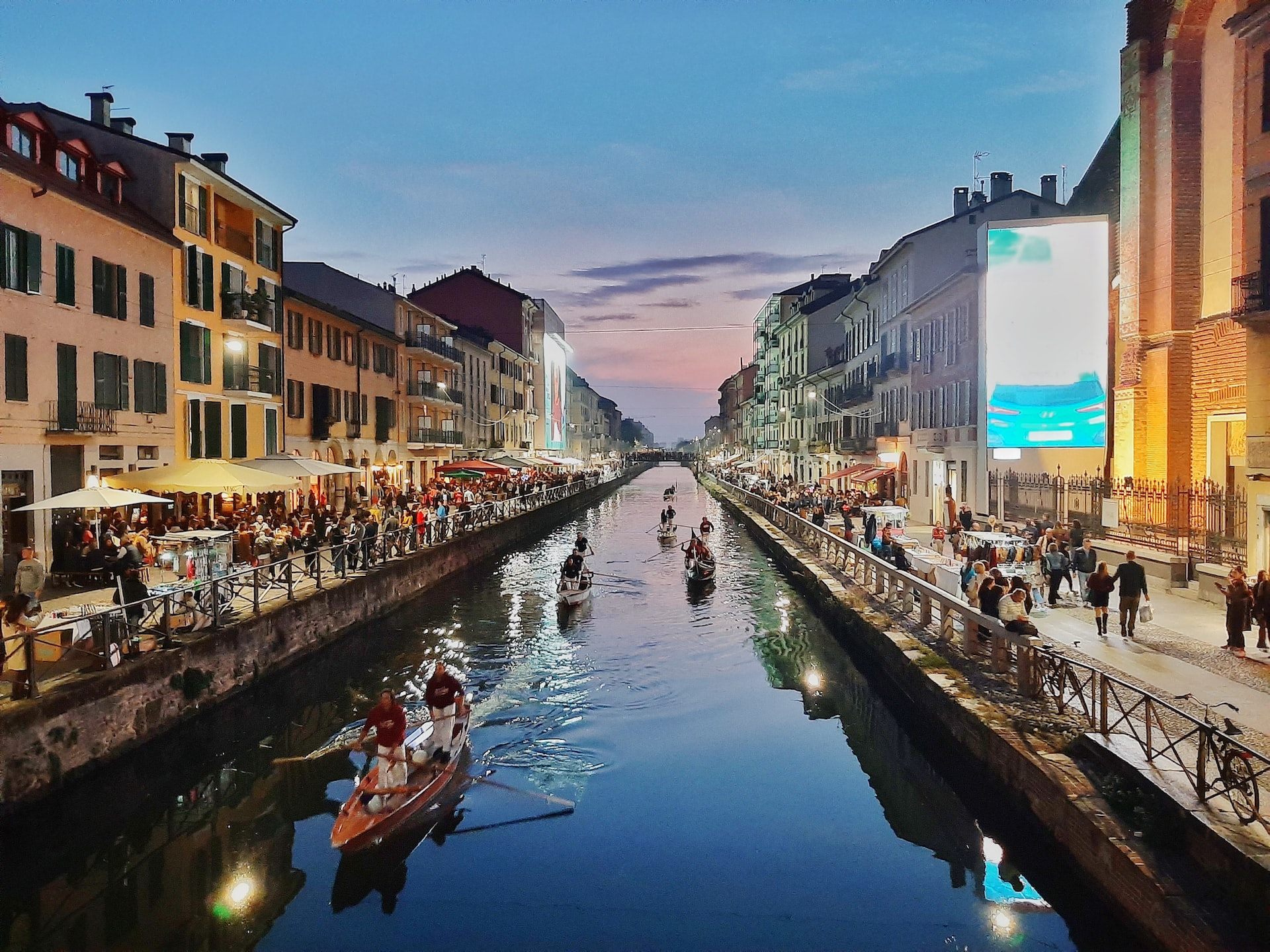 If you're having a hard time narrowing down your restaurant options, simply ask a local! Italians are known to be incredibly friendly and warm people, and you won't have a hard time finding a nice shopkeeper, waiter, or passerby who will recommend their favorite spot to you.
Of course, no trip to Italy is complete without a great bottle of wine!
Party Like a Local
Milan is known to have some of the best nightlife in Italy, whether you're looking for a pulsing after-hours club or a midnight drink at a fancy bar. Locals typically start the "second act" of their day at around 7 pm, before dinner.
The Navigli area is one of the most popular areas locals like to frequent for great nightlife and clubbing. If you like a more bohemian vibe on your night out, head to Brera. On the other hand, if you're looking to mingle with the toast of the town and have a truly exclusive and chic evening, you may prefer bars in Corso Como, Moscova, or Porta Romana.
Do Local Activities
If you're spending more than one day in Milan, you should definitely devote some time to visiting the historic buildings and neighborhoods. However, if you have lots of time to spare, spend some time alongside locals doing some of their favorite activities in their favorite places.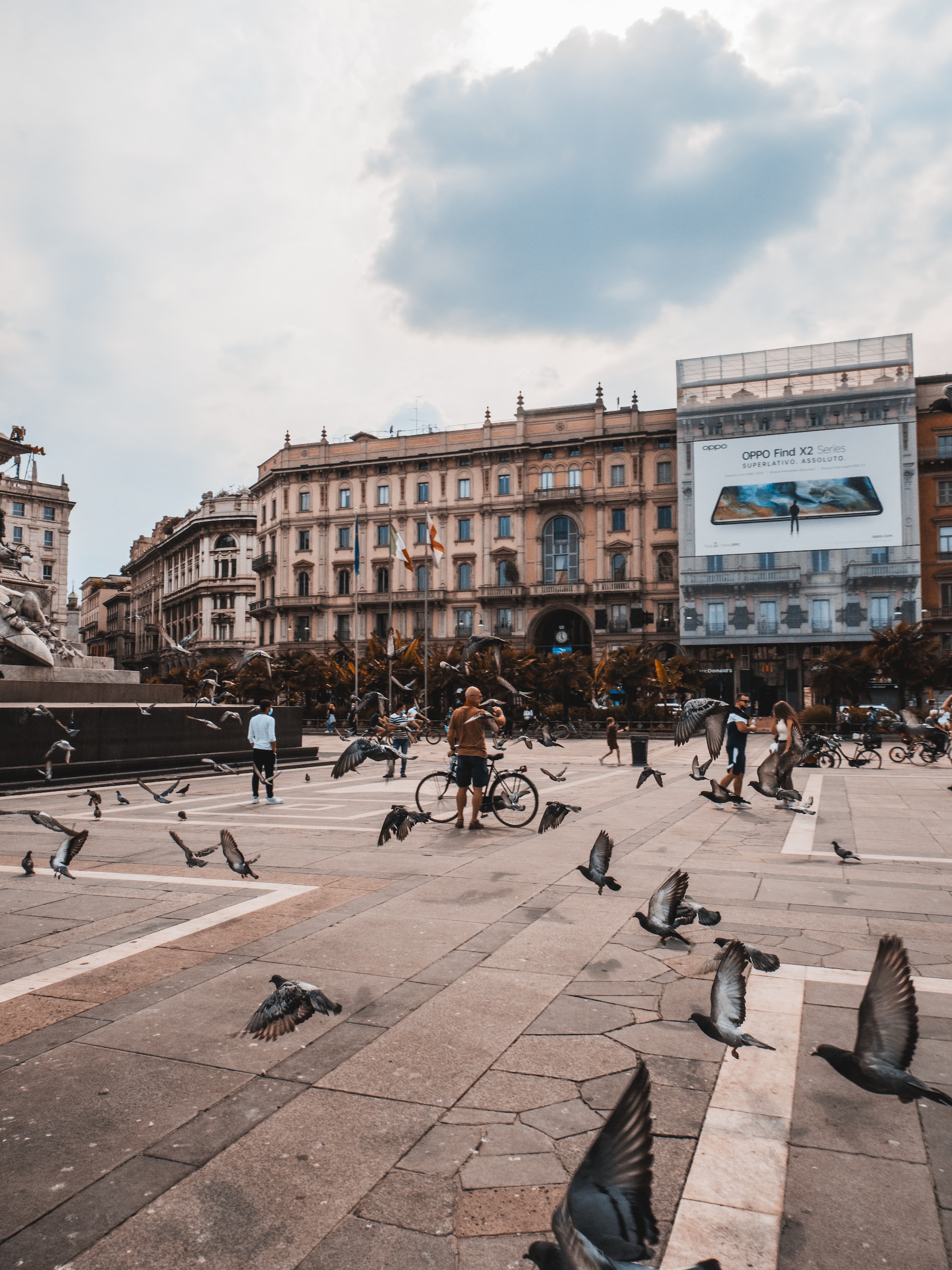 For instance, the Idroscalo is a popular artificial lake for locals to cool down and spend a fun day during the warm summer months. It's also an excellent place to do watersports and outdoor activities like rowing, water skiing, beach volleyball, or wakeboarding. You'll also find the WakeParadise there, where you can practice wakeboarding in a safe space before hitting the actual water.
The Brera Botanical Garden is another local favorite for decompressing and escaping the hustle and bustle of the louder city. This ancient historic garden is almost more like a museum. With over 300 species of plants, this is truly the perfect place to relax and soak up some natural beauty in the middle of a long day walking on the bustling streets of Milan.
Whether you're in Milan for a day or a week, the possibilities are endless when it comes to living like a true local.