Do you like watching movies online? Is this source of entertainment your addiction? If so, welcome to the club! From adults to children, almost everybody wants to relax with a good film. Today, there are so many options where you can watch your favorite movies online. Some people prefer Netflix, while others are addicted to platforms such as Amazon Prime, Hotstar, Soap2day, Voot, etc. Streaming content online is an excellent way to have fun, but are you aware of the threats related to it?
Tips to Stay Safe Online While Streaming Movies
Of course, the internet provides us with so much convenience and pleasure, so it is hard to believe that it's not a safe environment. Nonetheless, video streaming platforms are some of the worst websites when it comes to security, privacy, and anonymity. Does this mean you are supposed to stop streaming films? Of course not! However, it would be best if you adopted some security measures to avoid online threats and malware while streaming.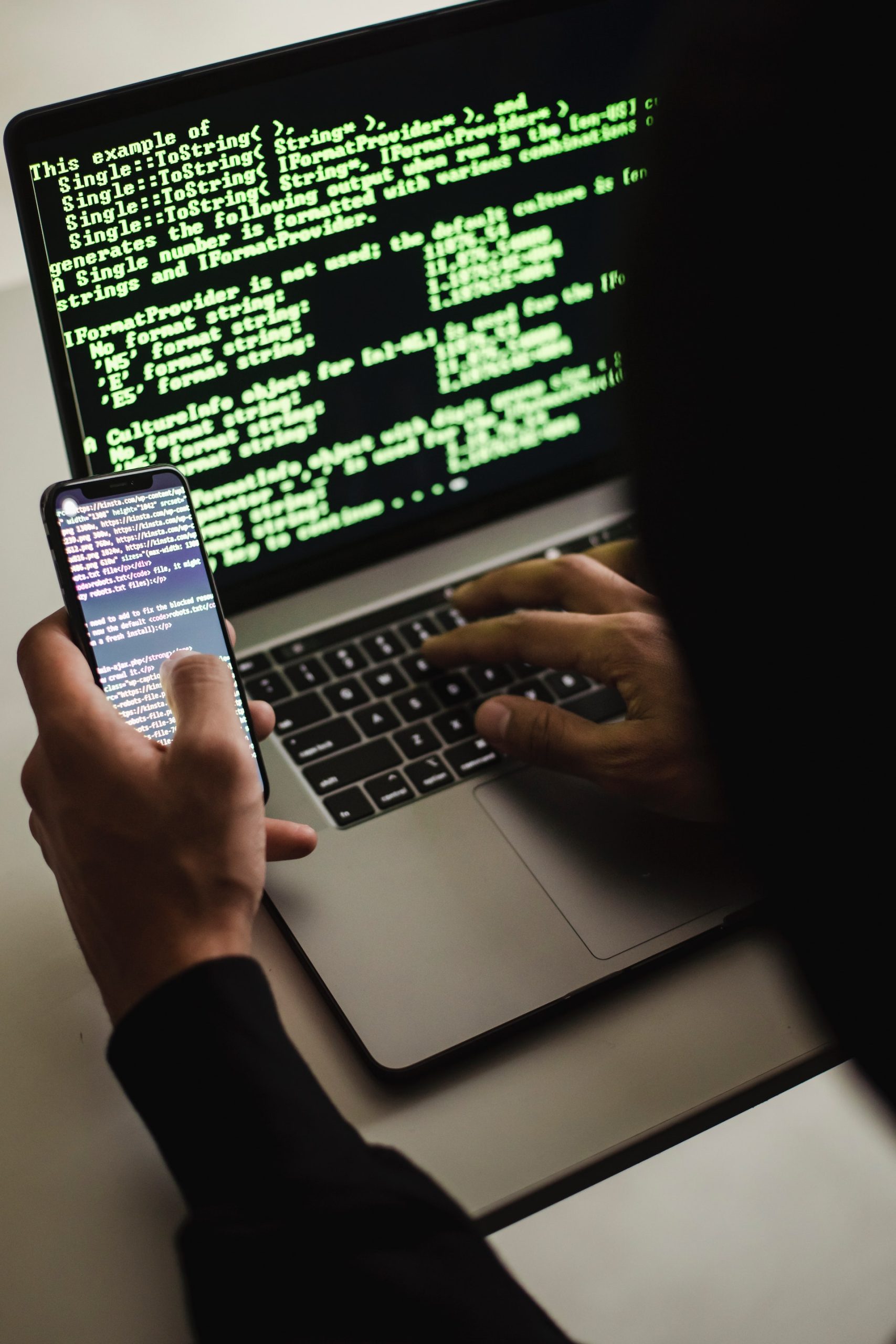 Install Strong Antivirus Software
Many film buffs become victims of malware and ransomware attacks when accessing streaming platforms. Ensuring online protection is a must to shield yourself from any unforeseen cybercrimes. Free video streaming websites are notorious for infecting viewers' devices with malware to steal their data and credentials.
Also, some premium streaming websites contain the Trojan horse virus, which usually steals viewers' info. To shield yourself from any malware attack, you require antivirus protection. Apart from installing an antivirus, always update it regularly to ensure your streaming experience doesn't become a nightmare.
Use a Strong Password
Without any doubt, passwords are among the biggest weak spots in cybersecurity. Most often, people choose passwords that they can easily remember, such as their child's name, birthday, place of birth, and so on. Doing so makes it easy for hackers to guess passwords.
Plus, most people use a similar password for multiple sites, which puts them at risk. If a hacker gets credentials from one account, they can easily access other sites that use the same login details. So, use strong passwords consisting of letters (capital and small), special characters, and numbers.
Avoid Untrusted Platforms
No matter the reason, never share your info with a suspicious website. Unfortunately, this is a recurrent scenario in many free movie and sporting sites. Usually, they require you to sign up before accessing their content. If you have to register on a suspicious platform, use a disposable email address.
And don't share any sensitive info with these platforms, no matter the reason. Watching free movies can be fun, but it's not worth compromising your security. So, avoid taking unnecessary risks just to watch the latest Black Panther movie.
Use a Proxy
People who like streaming films know the benefits of having a proxy from providers such as IPRoyal. A proxy works like a charm when it comes to expanding your streaming libraries. This is because you can use it to mask your IP and access content unavailable in your country. Also, a reliable proxy provides online privacy as it hides your true location and identity.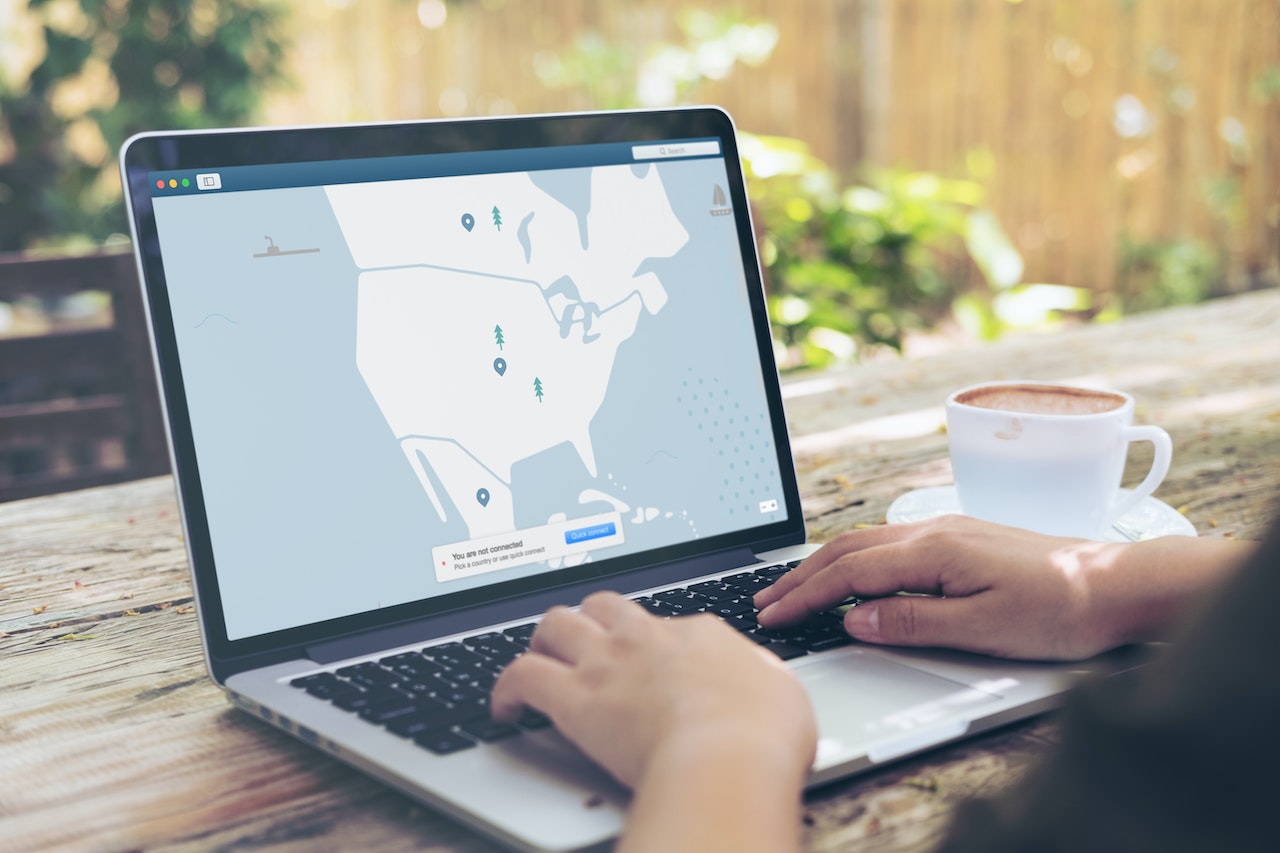 This means you can watch and download any content without any worries. Do you like streaming movies on the Soap2day platform? Then take advantage of the Soap2day proxy to unlock movies and enhance your security.
Implement an Ad Blocker
Most people usually get ad blockers to shield themselves from intrusive pop-up ads that kill the movie-watching experience. What may seem like an innocent ad can lead to cyberattacks and malware. Even if you are using a premium site, hackers can use these ads as a way to access your data.
Ad blockers offer you an option to minimize the appearance of such advertisements. Plus, they can enhance the site's performance, thus improving your overall streaming experience.
Stay Safe Online
These are some tips you can follow to ensure you stay secure while streaming movies. These days, hackers are becoming more inventive, so always be careful and pay attention to your online safety.
Whether streaming a movie or shopping online, ensure you follow basic security measures or use programs such as proxies or VPNs that shield your data. You should never risk your safety, no matter how excited you are about a film!