Introduction
The method design teams employ to produce products that offer customers meaningful and pertinent experiences is known as UX design. UX design includes branding, design, usability, and functional components in the design of the full process of obtaining and integrating the product.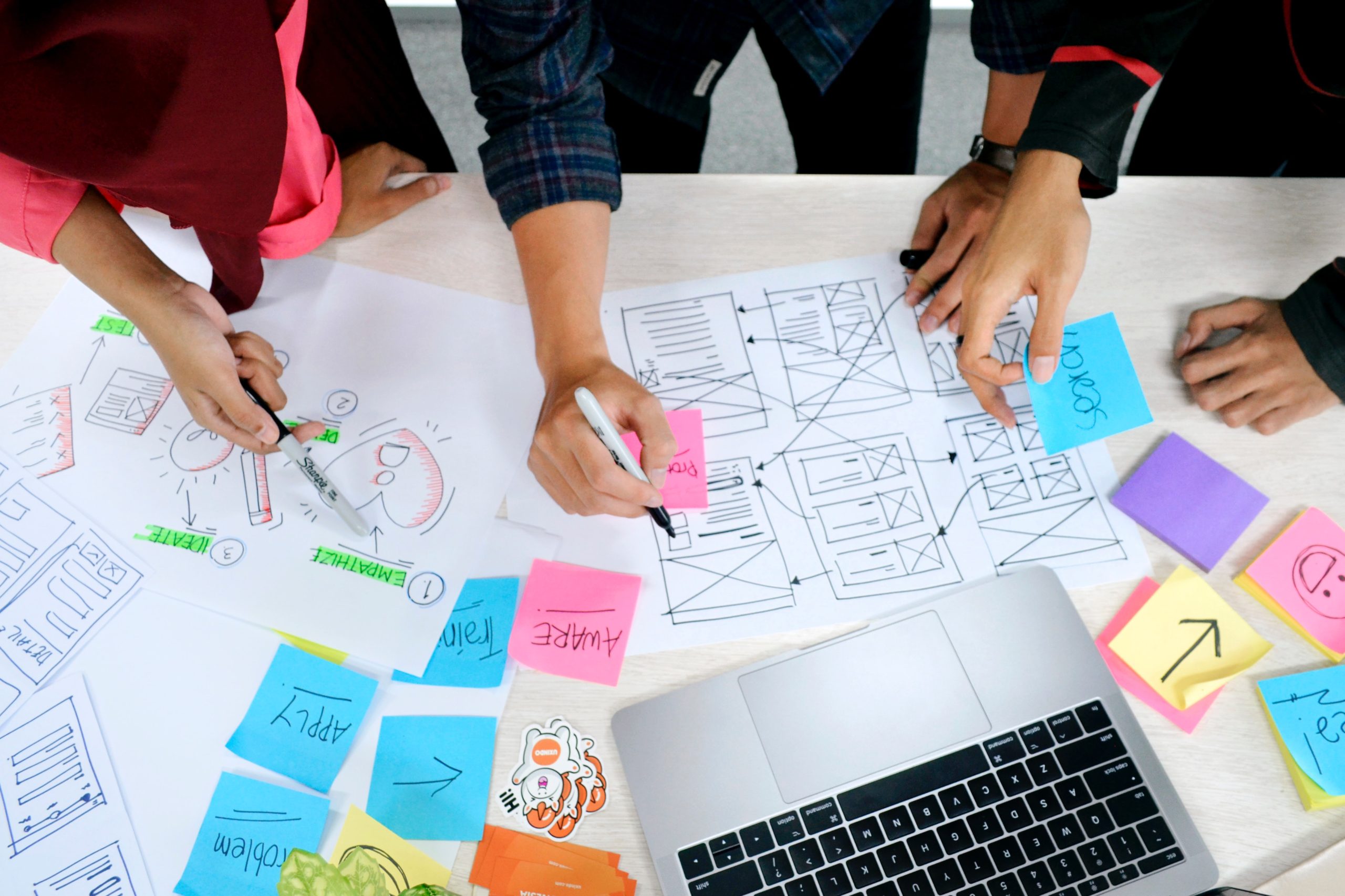 Making a product or service functional, pleasurable, and accessible is the responsibility of the UX designer. Designers of the user experience (UX) seek to enhance how people and goods interact.
Becoming a good UX designer is not easy, as with any other role. It takes hard work and dedication to persevere in your goal of becoming a UX designer. However, there are certain steps one can take to make the journey more pleasant and interesting. Here are four steps every aspiring UX designer should take.
Learn UX design basics
User-centricity is the cornerstone of UX design, and you'll discover that all other guidelines and best practices feed into this guiding principle. It will be your responsibility as a UX designer to represent the user's interests while satisfying business stakeholders.
You must acquire and develop a variety of technical skills necessary for the position of UX Designer, including user research, wireframing and prototyping, user interface design, and responsive web design, among others. Additionally, you'll need to have a strong foundation in soft skills like cooperation, project management, and communication.
Get the right design tools
User experience designers utilize a variety of various digital tools to create UX. Employers will anticipate that you are familiar with well-known UX design tools, but it's a good idea to try out alternative options as well.
Tools like Sketch, Adobe XD, or Figma are great tools for creating wireframes and prototyping. Typeform, Lookback.io, and similar tools can help you perform user research. And tools like Hotjar, Optimizely, and Usabilla are great for the user and usability testing.
Work on your projects
The best thing you can do if you want to become a UX designer is to put what you're learning into practice. You'll need to be proactive and inventive when looking for ways to get experience unless you're fortunate enough to land a paying customer while still learning the ropes.
You can use your new knowledge at every stage of the UX design process by managing your UX projects. To improve your UX design abilities in as many different areas as you can, you should practice building diverse projects.
Develop a portfolio
As a UX designer, your portfolio is the most important part of your career. It is basically a personal website that introduces you to others and showcases a sample of your work. Employers want to know how you got there in addition to seeing beautiful interfaces and final goods.
Your process should be shown in your portfolio from beginning to end. However, your UX portfolio should also accurately represent who you are. Be genuine and personable. Every component in your portfolio should have a story to tell about the project's life cycle as well as your special talents, thought process, and inventiveness.
Conclusion
One of the fastest-growing industries in technology is user experience design. In fact, businesses that completely embraced UX concepts for all client interactions have recently done the best. And certainly, even if you lack experience, you can work as a UX designer.
The position calls for collaboration with different teams, active listening, taking criticism, brainstorming, and more. You should concentrate on studying the fundamentals of user experience, user interface design, pertinent tools, portfolio, and more if you want to become a UX designer.