Logos are powerful symbols that represent brands, companies, and organizations. They serve as visual identities, conveying a message, instilling trust, and creating recognition among consumers. However, not all logos are free to use. In this article, we will explore the concept of public domain logos, what it means for a logo to be in the public domain, and how to identify logos that are free for use.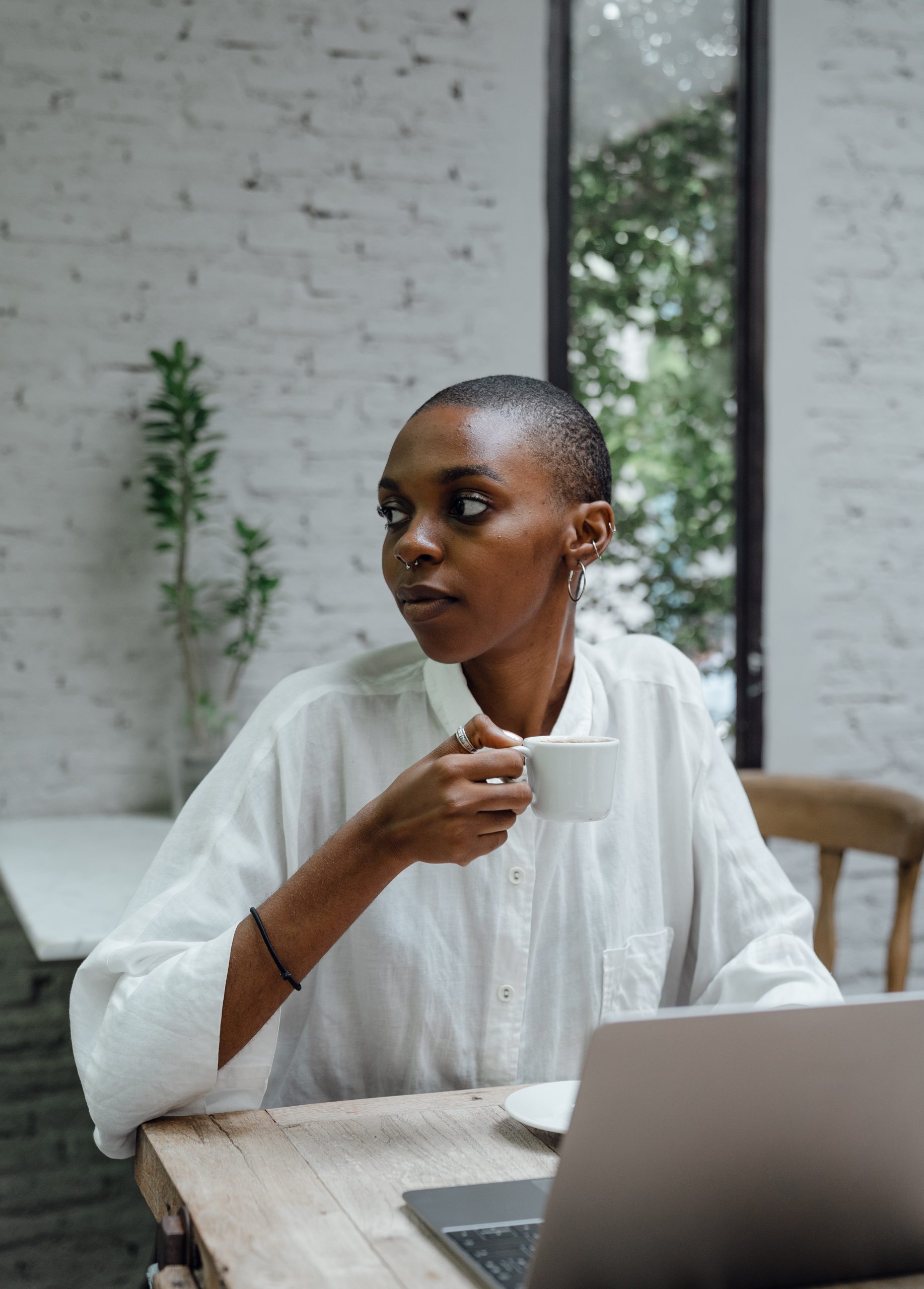 Understanding Public Domain
Public domain refers to creative works that are not protected by intellectual property laws such as copyright, trademark, or patent. Once a work is in the public domain, it means that it can be freely used, shared, and even modified by anyone, without restrictions.
Logos and Copyright
Copyright primarily protects original creative works, such as literature, music, and visual art. Logos can be considered as visual art, but they often serve as trademarks as well. A logo may consist of elements that are both artistic and indicative of a specific brand.
Trademarks and Logos
Trademarks, on the other hand, protect symbols, names, and slogans used to identify goods and services. A logo often functions as a trademark, signifying a specific brand and its reputation. Trademarks are meant to prevent unauthorized use of these symbols to avoid confusion among consumers.
Public Domain Logos
For a logo to be in the public domain, it means that either:
1. The Logo's Copyright Has Expired: Copyright protection doesn't last forever. After a certain period, which varies by country, the work enters the public domain. In the United States, for example, works created before 1978 have a copyright duration of 95 years.
2. The Logo Was Never Copyrighted: Some logos may have been created before copyright laws were established or may not have been registered for copyright protection.
3. The Logo's Creator Waived Their Rights: A logo's creator can choose to waive their rights and place the work directly into the public domain. They might do this by using a Creative Commons license or making a public statement.
Recognizing Public Domain Logos
Identifying public domain logos can be a bit tricky, as many logos are still protected by copyright or trademark laws. Here are some tips to help you recognize logos that may be in the public domain:
1. Check the Age of the Logo: Logos that were created many decades ago are more likely to be in the public domain.
2. Research the Logo's History: Understanding the history of a logo can provide insights into its copyright status. Was it ever registered for copyright? Has the creator made any public statements regarding its usage?
3. Look for Creative Commons Licenses: Some creators release their work under specific licenses that allow for certain uses. If a logo has a Creative Commons license, it may be in the public domain.
4. Consult with Legal Experts: If you're uncertain about the copyright status of a logo, it's best to seek advice from intellectual property lawyers or experts.
Famous Public Domain Logos
Some logos have become public domain due to their age or specific circumstances. For instance, the Coca-Cola logo from the 1800s, the Shell logo from the early 20th century, and the Levi's logo from the late 1800s are examples of logos that are considered to be in the public domain.
Using Public Domain Logos
If you determine that a logo is indeed in the public domain, you are free to use it for various purposes, such as in personal projects, educational materials, or even commercial endeavors. However, be cautious not to infringe on any trademark rights that may still exist.
In conclusion, while public domain logos do exist, it's crucial to conduct thorough research and seek legal advice if you're unsure about a logo's copyright status. By understanding the concept of public domain and being diligent in your research, you can confidently use logos that are free for public use. Remember, respecting intellectual property rights is essential in the creative industry.