There are a huge number of digital services that support businesses today. If you want to make the best of them, then you could do much worse than at least considering one or all of the following options.
Microsoft Teams For Diverse Interactions
The great thing about MS Teams is that it isn't a pale imitation of a video conferencing platform, such as Zoom, but a system that allows you to interact with other users in multiple ways. Use it for phone calls or video calls as you see fit but make use of sharing Word documents, Excel spreadsheets or even showing your employees what you are looking at on your screen. Perfect for informal team meetings and more serious business presentations, it is surprising not even more users consider it their number one business communication tool. Admittedly, some people have experienced past problems with video connectivity, but these issues are usually quite easy to remedy. Note that you don't even need a Microsoft account to use Teams and that many of its services are supported by Edge, Microsoft's browser.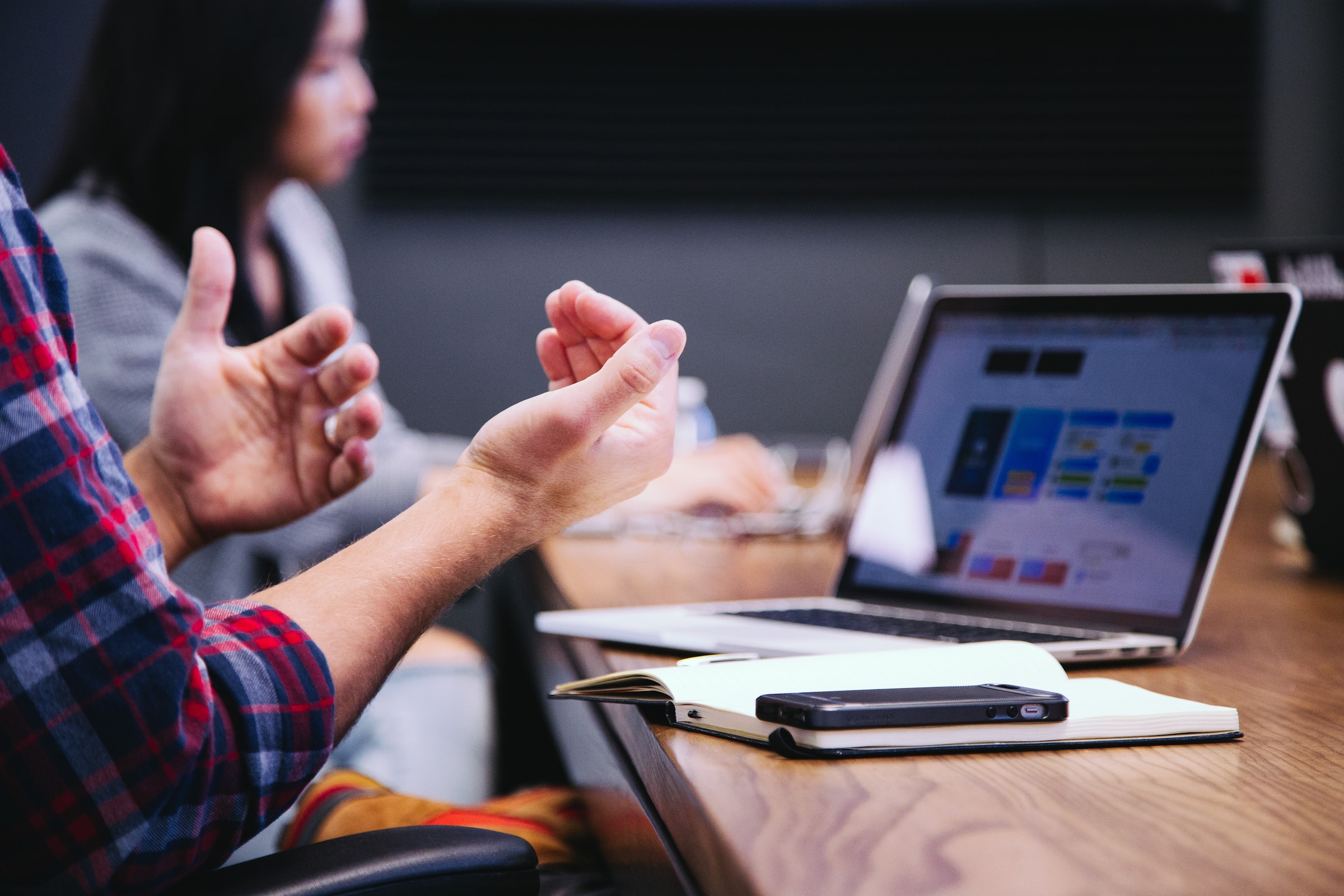 Fast-Loading Web Hosting Services
Nearly all forward-thinking website managers now have their websites hosted professionally for them rather than relying on their own server equipment. This is because third-party website hosting offers scalability and 24/7 operations, something that won't be possible on your in-house internet connection, especially if you happen to suffer from a power cut at your headquarters. Nevertheless, website hosting isn't something that is the same from one service provider to the next. In fact, how you go about web hosting can make a big difference in the way your site performs. This is due to the fact that faster-loading sites tend to be ranked better for SEO than ones that take even a second or two to load. When choosing a web hosting service provider, make sure you check out the expected loading times to enhance your other SEO activities, such as link-building and blog writing, for example.
Online Customer and Staff Satisfaction Surveys
Anonymous and freely given, digital surveys help decision-makers to gain a panoramic view of their operations and take steps to improve their performance. There are a plethora of online survey providers you can turn to who will tailor your polling so you can focus on the metrics that make the most sense to you. Of course, tailoring a digital survey with emojis often makes sense because it helps participants to understand the tone of voice being used so much more straightforwardly. By obtaining data about satisfaction rates, you can improve staff retention and drive down costs. The same goes for digital customer surveys which can assist a great deal if you want to drive up your brand loyalty by understanding where you've gone wrong in the past.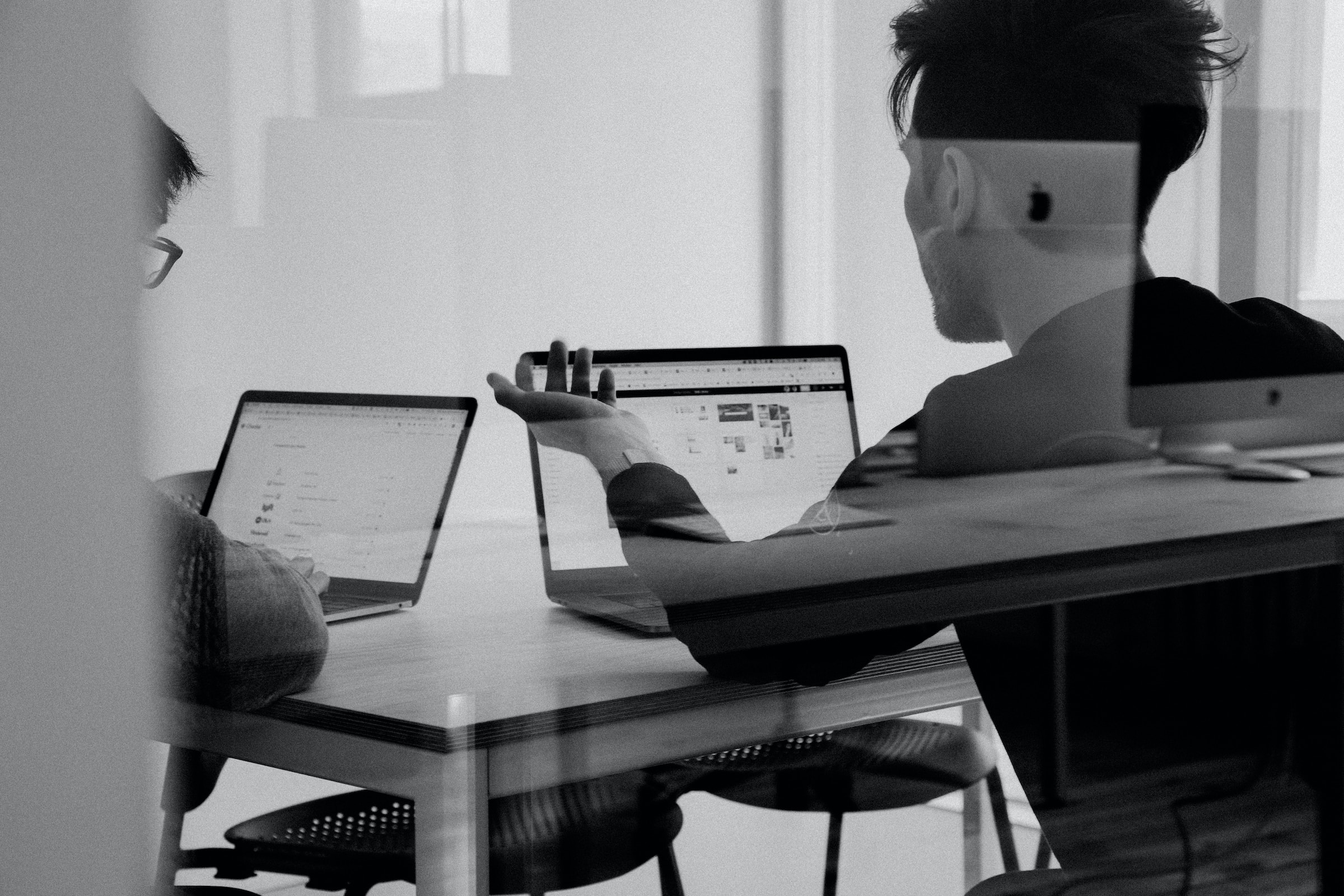 Using Digital Tools for Business in Summary
With so many digital tools for businesspeople available today, it can be hard to know where to start. Focus on what you need the most help with – employee communications, tasks management workflows or customer relationship management, for example – and then assess all the leading apps in that space. Above all else, make sure your chosen solution is scalable so you can continue to use it as your business continues to grow.