Automatic word correction on various devices and programs can often cause a big headache. However, sometimes we do not even think about whether it can be practical. Spell checking on smartphones has been around since ancient times. If you remember the old cell phones, you should also recall that cell phones also had a spell checker built into them.
The purpose of the spell check is practical if the user gets confused when writing. Nowadays, everything we can write on our smartphones, for the program to correct it. The program did this by offering a selection of available words.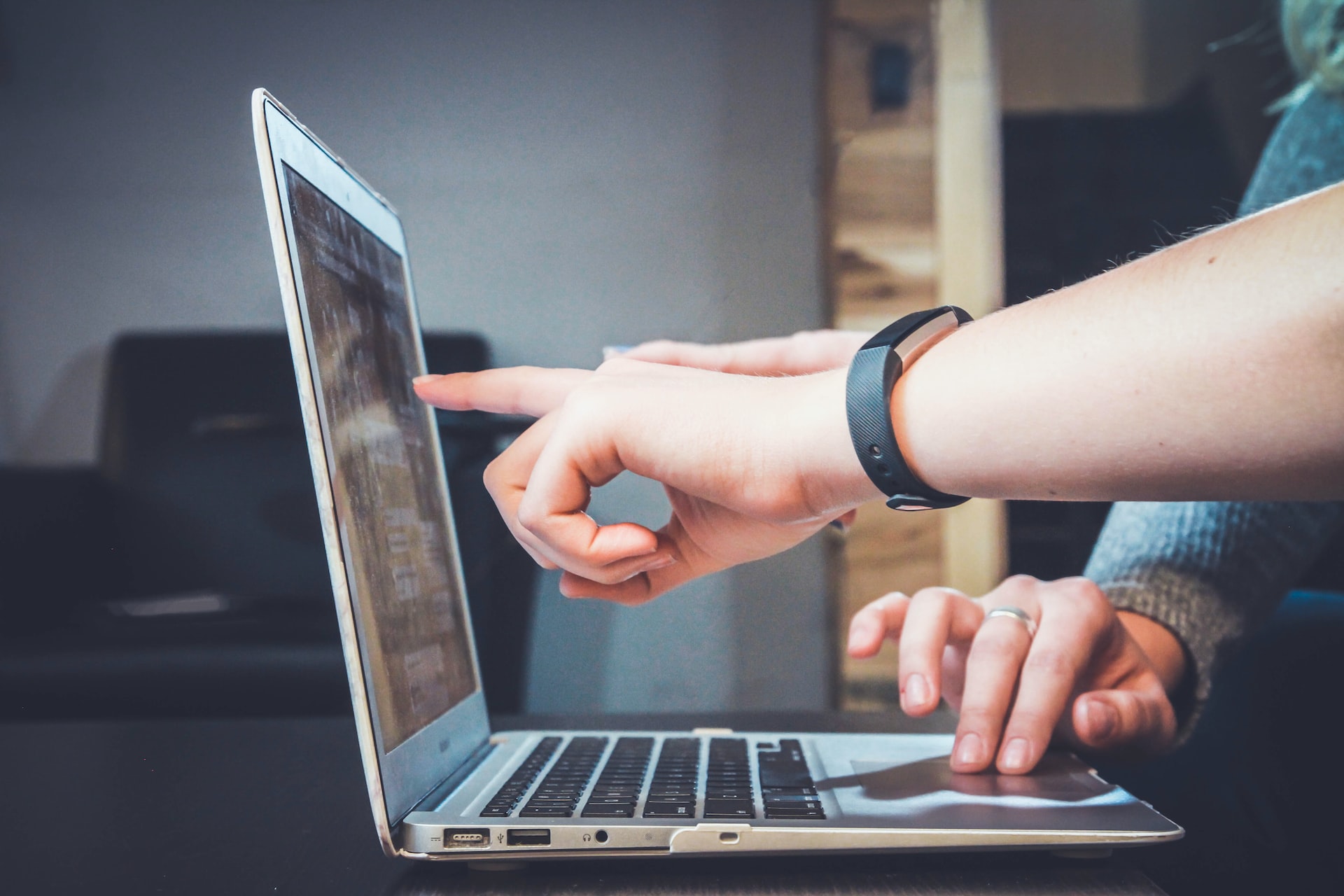 Autocorrecting words within Microsoft Word can be practical, but it can also be annoying. If you are writing an article, report, or seminar paper and you want it to be written without errors, or you are not sure of the correctness of some words – then it is definitely a good idea to leave it in Word automatic correction.
Grammarly is a great writing tool that helps you check your English text for mistakes. It detects grammar and punctuation errors in two modes – basic and advanced. It also provides suggestions and suggestions on how to correct these errors. This application is useful both for those with advanced knowledge and for those who have a basic knowledge of the English language.
Let's see some alternatives for Grammarly.
Typos are a nightmare for anyone doing serious business. And even when you are typing casual messages, it is not a nice feeling when someone finds a mistake. When it comes to business, typos can sometimes get you into serious trouble and cost your business. That is why it would be ideal to find an assistant with artificial intelligence that will ensure that you do not find yourself in such unpleasant situations.
In this case, Linguix could be the right solution for you. It is built that, using artificial intelligence, it immediately finds and corrects typos, grammatical, and punctuation errors, all at the moment of typing. Also, Linguix provides template words or sentences that it thinks would be more appropriate for the context. This way, you can get a convincing and clear text, all while saving time and effort. You can accept or reject the suggestions offered by Linguix – the choice is yours. Linguix's rewriting tool allows you to reformulate sentences. You can do this simply by marking the phrase you want to reformulate. Thus, you will get an understandable text in just a few seconds.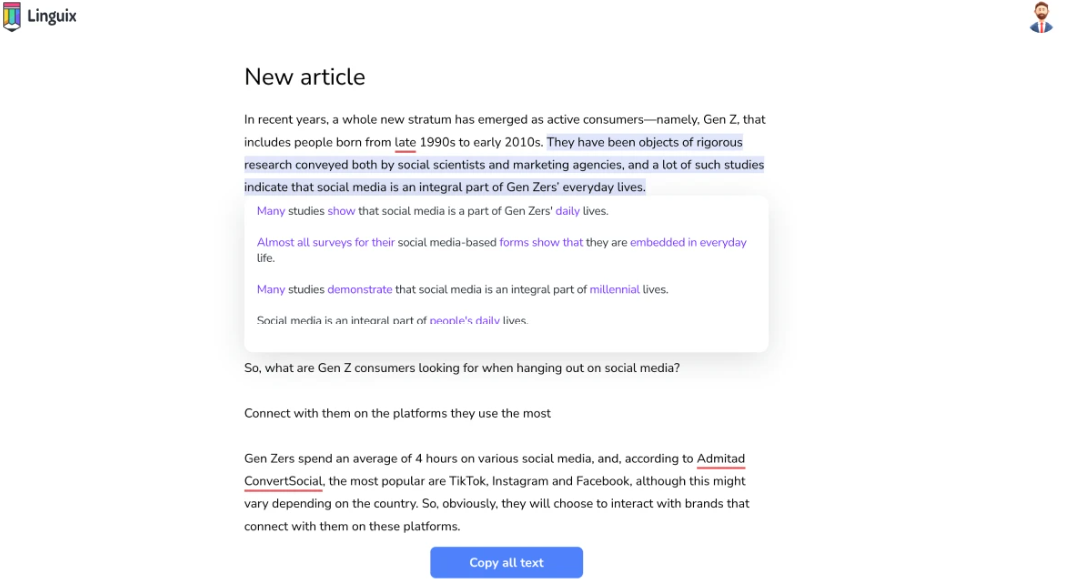 You can add the Linguix extension to your web browser. That way, you will be more confident that typos are a thing of the past. Whether it is friendly typing on social media or a business email, Linguix will ensure your text is error-free. It also integrates with many other business tools.
If you need a tool that offers more features to deal with typos, then ProWritingAid is here. This tool will look after text editing, grammar, plagiarism checking, and style editing. ProWritingAid is literally a personal writing coach, so you will never wonder if your text is good enough. It integrates with other tools, so you can also use it in Google Docs. This tool has been trusted by many users – from bloggers, companies, and even students.
ProWritingAid offers many more options that you will find practical. Various reports are available, such as spelling analysis or suggesting synonyms. These options are very functional so that you can bring your text to perfection and learn at the same time. Also, this tool integrates with a lot of other tools, so it will make it easier for you to use.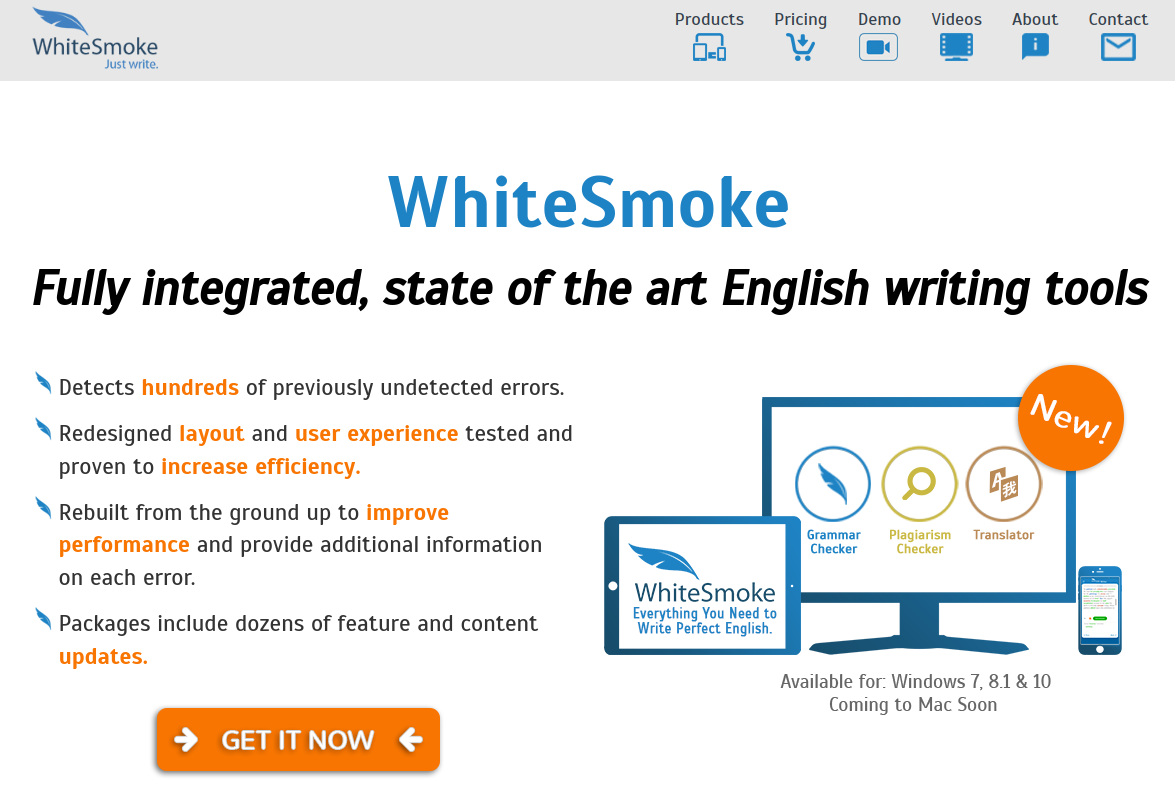 One of the more modern tools that use artificial intelligence is WhiteSmoke. You will be able to learn a lot by using this tool. Like previous tools, it removes errors, provides the best suggestions, and uses artificial intelligence to process natural language. What is interesting about this tool is that you get additional information for each error. If you are not in a hurry to type, you can learn more with this tool. Users who use WhiteSmoke share only positive reviews, especially the newly updated and redesigned version. It also offers the ability to check styles and punctuation. The interesting thing is that it has a translation option.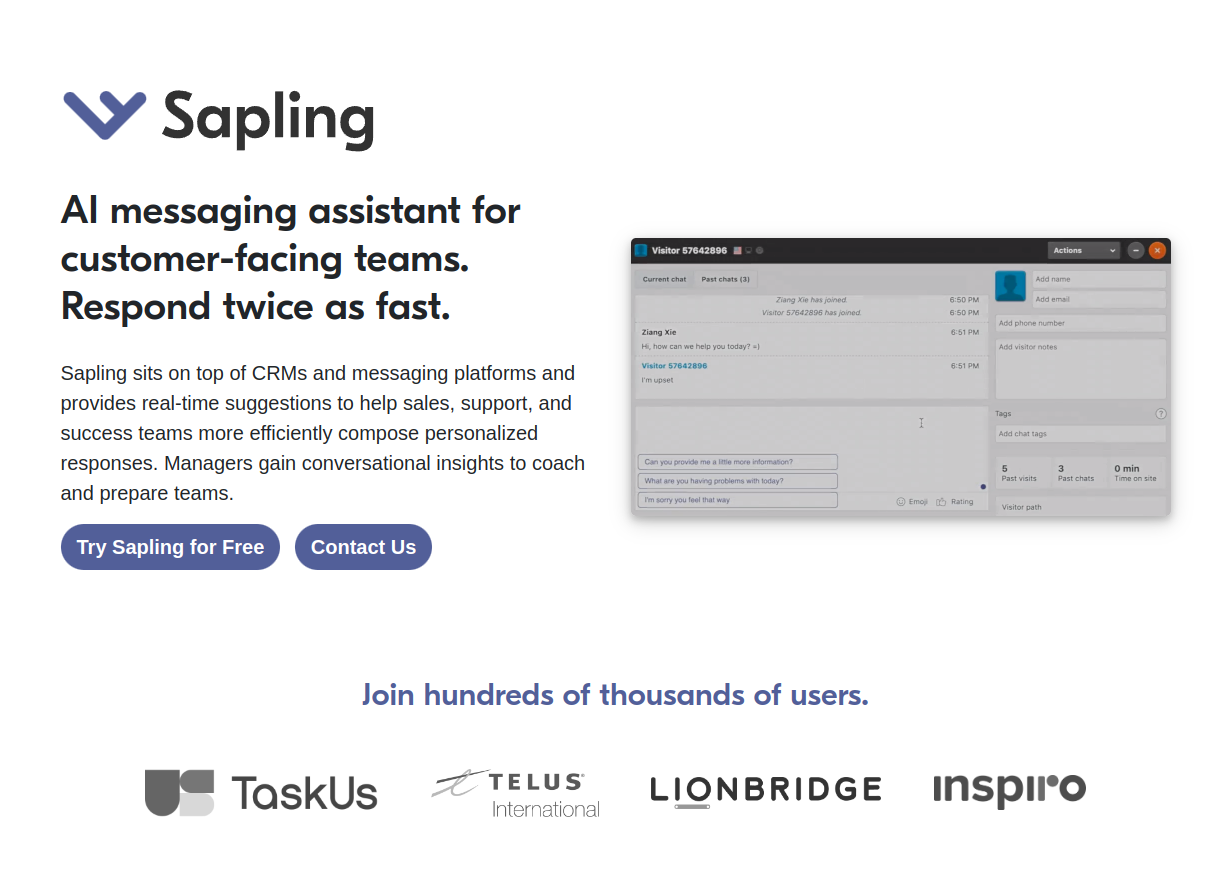 If you write articles, essays, or reports for work, then Sapling will be a hit for you. This tool is built to keep the focus on the job and offers countless options that will delight you. It has a machine learning system that is trained on millions of English sentences. So isn't that impressive information? You can also add it as an extension on your web browser of choice, apps, and even business platforms.

If you want to create a unique and unrepeatable text, then Ginger is here to help you. With the help of this tool, you will improve your written communication and learn a lot when it comes to the English language. These skills will further increase your productivity and allow you to progress. It integrates with various platforms and applications.
Final Words
As we have had the chance to see, there are plenty of good alternatives. However, Linguix stands out for all the options listed. If you give yourself time to explore more, you will find that Linguix is the right choice for you.