In the days long past drawing was considered an art form only the elite could monetize as high-end artists. They had the means to procure expensive tools and education that could propel them in their art careers. But with the advent of the internet, everyone could turn their fun hobby into a lucrative career. That being said drawing still takes incredible effort so having the proper tools will help you immensely.
As everyone nowadays has access to smartphones and tablets you could use them in tandem with drawing apps. Drawing apps for android can instantly help new artists start without needing to invest in expensive tools. So to help you reach new peaks of artistry here are the top drawing apps for Android.
1. Sketchbook
If you're looking for a drawing up that caters to all your needs look no further than Sketchbook. It's an all-in-one platform that works for both professionals and hobbyists alike. With fully customizable tools you'll be able to create unique drawings. With a multitude of brushes, blend modes, and even layering tools Sketchbook gives you all the tools you need to improve your drawing skills.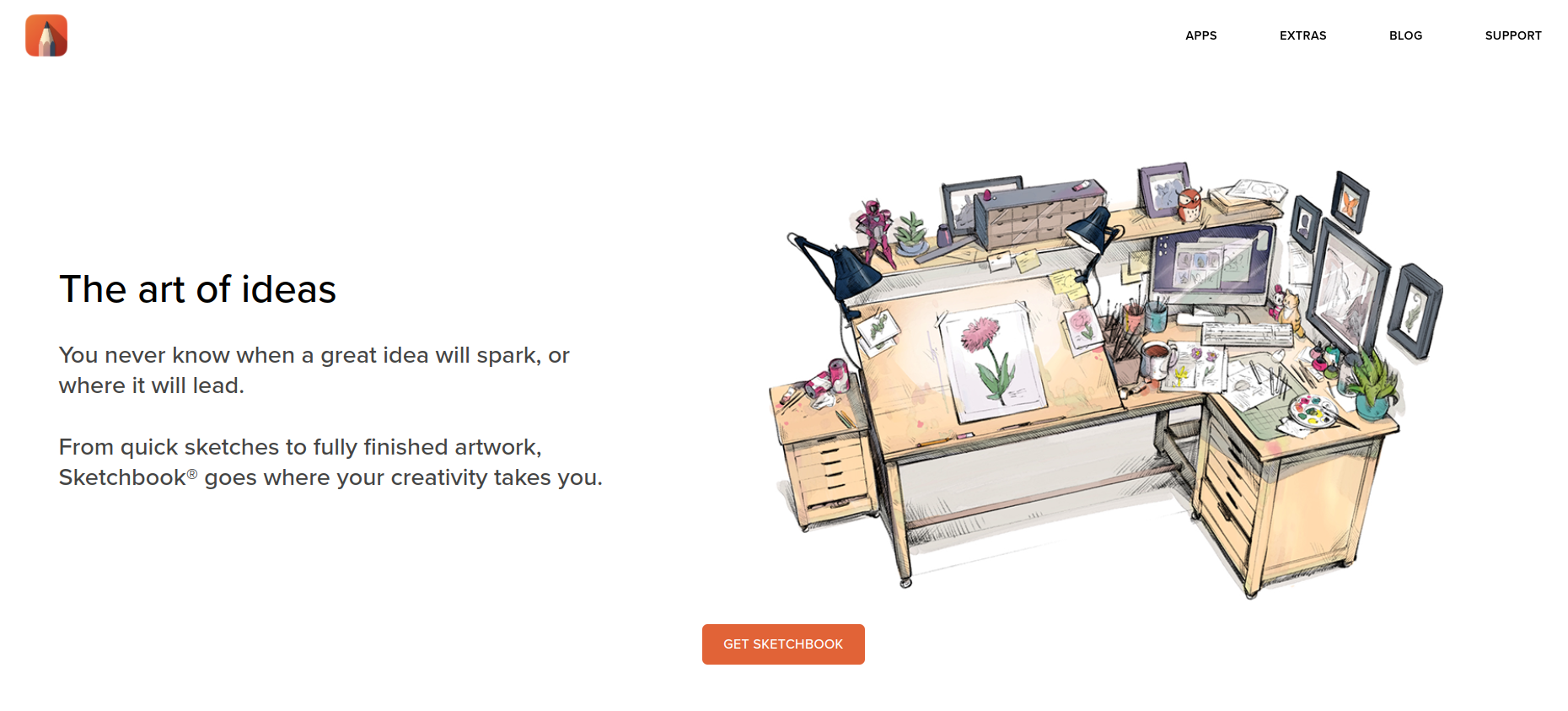 And to help you focus Sketchbook even comes to add free. If you need other specialized tools this app has additional downloads. That way you can have a lightweight app that you can build to your own specifications.
2. ArtFlow
ArtFlow is an android drawing app perfect for those that already have some drawing tools. Drawing pens are cheaper when you start out, so having an app that supports them is key to your growth. Its pressure simulation feature allows it to emulate real-life drawings. And with its intuitive design, you'll be able to utilize ArtFlow's true potential.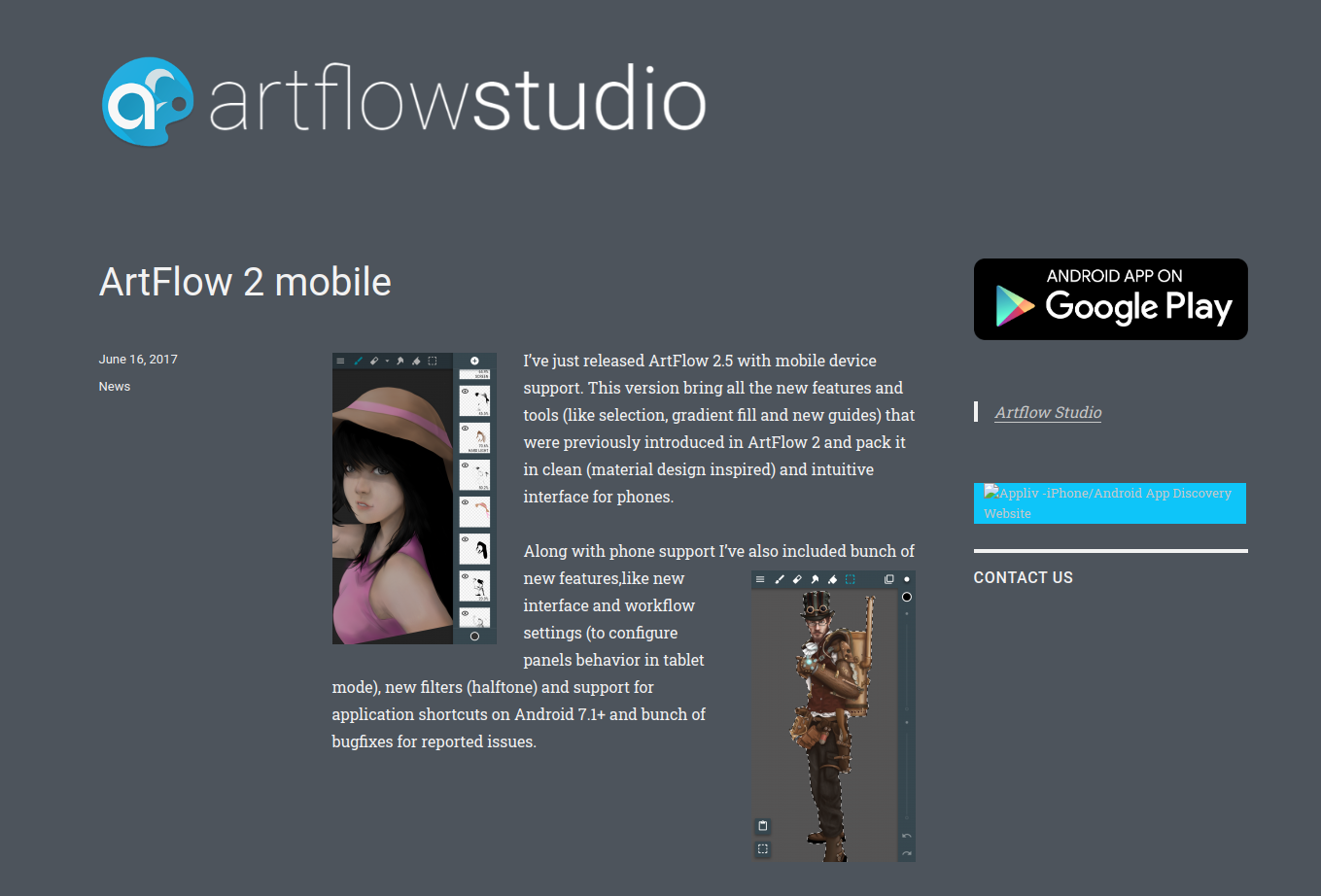 You'll have hundreds of tools at your disposal, making this app perfect for artists that draw in detail-rich styles. If you're unsure about using ArtFlow the app offers a free version with some limitations. That way you can test if it feels good without investing in it.
3. Adobe Illustrator Draw
Just like any other professional setting, Adobe has its stake in drawing and graphic design too. With Adobe Illustrator Draw you'll be able to create paintings, logos, and drawings quickly and easily. While this app is jam-packed with features the best part of Adobe Illustrator Draw is its incompatibility.
By using this app you'll be able to import your artwork to other Adobe products for additional editing and touch-ups. This means that not only can you draw your art, but you'll also instantly be able to edit them on other professional graphic design tools.
4. Ibis Paint X
If you're looking for versatility Ibis Paint X is the app for you. With its plethora of brushes, tools, and features you'll be able to create any style of drawing you like. From crayons to airbrushes, Ibis Paint X has it all. And if you prefer to work step by step, this app has an easy-to-use layering system.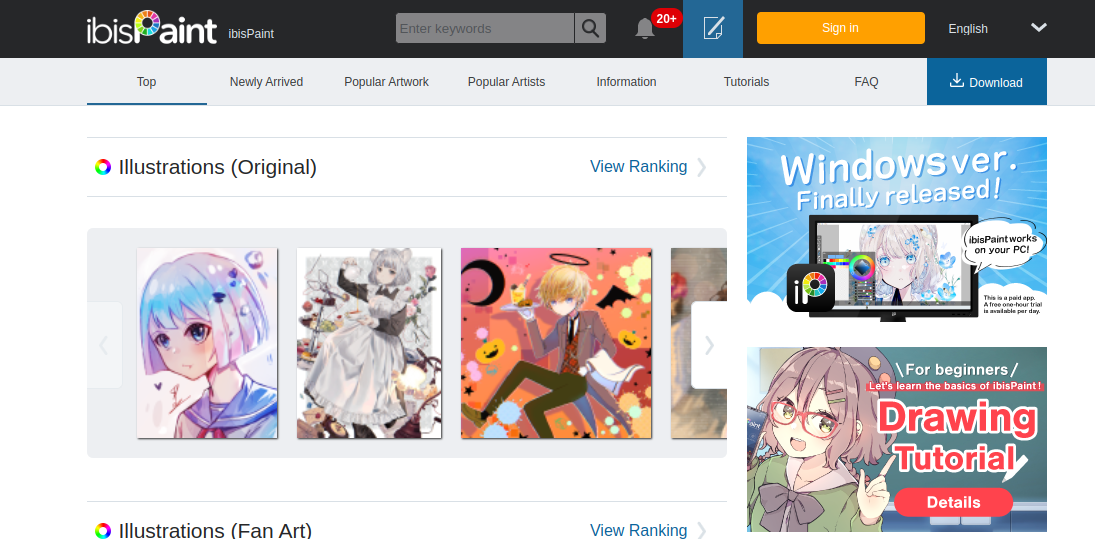 That way you'll be able to focus on specific parts of your art without any distractions. With its recording feature, you'll even be able to teach others online how to get into this career.
5. Tayasui Sketches Lite
By combining realism and lightweight design Tayasui Sketches Lite allows artists to create beautiful pieces on the go. Its focus on the realistic simulation of tools makes it perfect for artists that want to feel that responsive reaction of physical tools. And unlike physical tools, this app fits inside your pocket.
With unlimited layers and plenty of brushes, you'll be able to make stunningly detailed drawings.
Conclusion
Working as a visual artist is hard work. So why not help yourself with these drawing tools? They'll help you improve, lessen your burden on tools, and even lower the barrier of entry into the hobby.