When it comes to processing online payments in general, there are several things that can go wrong. The vast majority of online retailers now accept PayPal payments, so it's no surprise that buyers occasionally wish to request a refund. You will probably be interested in requesting a refund if you receive an item that was either defective, falsely advertised, or missing from your order. So, where does PayPal exactly stand on refund policies and payment security? What steps can PayPal take to safeguard their users from online scammers? Keep reading to find out!
Requesting a refund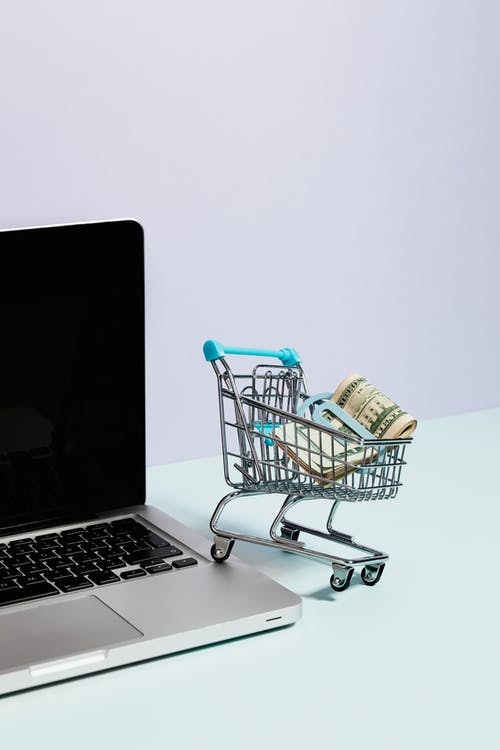 When requesting a refund for a completed PayPal payment, it is best to first send an email to the seller directly. You can seek a refund through PayPal up to 180 days after purchasing your item. It's also worth noting that if your payment is pending and you want to cancel it, you may do so in your Activity by pressing the "Cancel" button. If 30 days have elapsed and your payment has not been claimed, you will be automatically refunded via PayPal.
Dispute
Buyers are always urged to contact the seller if something is wrong with their order, since it could always be a genuine case of miscommunication. You can file a dispute through the Resolution Center if you haven't received an item or if the item you received is not as described. In Resolution Center, choose "Report a Problem," then select the transaction ID you want to dispute and click Continue. Choose the sort of dispute you want to file, and then follow the instructions. A dispute will automatically close after 20 days, unless it's been escalated.
Escalate the Dispute to a Claim
If you haven't reached a deal with your seller through the Resolution Center, you can escalate the dispute to a claim. This means that PayPal will step in, investigate, and then determine how to proceed. You should also escalate your disputes through the Resolution Center. PayPal usually makes a decision within 14 days, but it might take up to 30 days or more depending on how well both parties are ready to collaborate. If the seller refuses to cooperate, PayPal will assess your transaction to see if you are entitled to a refund through PayPal's Buyer Protection.
PayPal's Buyer Protection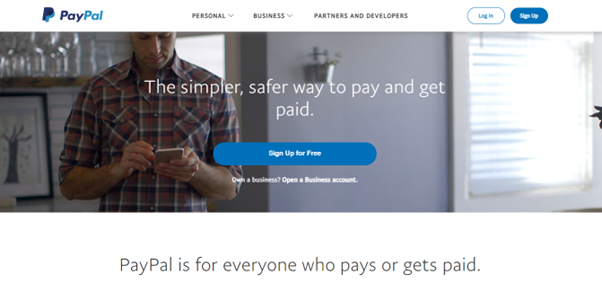 If you received an incorrect order or your item was lost, you may be eligible for a refund under PayPal's Buyer Protection. This means that PayPal will reimburse the whole cost of the goods as well as postage; however, there are some restrictions. Buyer Protection only applies to legal online transactions made through qualified online merchants, and it only applies to actual goods that may be mailed and do not breach any of PayPal's guidelines. Intangible commodities such as services, gift cards, and travel tickets are not covered by PayPal's Buyer Protection.
Conclusion
People have always found and will continue to find methods to swindle others; therefore, no platform or bank can guarantee complete security. Fortunately, PayPal has been designed to assess the majority of problems that their users may encounter; however, this does not mean that users should be reckless with their online payments. Remember, safety should always come first!