Steam, the popular gaming platform, offers a wide array of features to connect with friends and fellow gamers. However, sometimes the constant influx of notifications can be overwhelming. If you're looking to take a breather from Steam friend notifications, this comprehensive guide will walk you through the steps to customize your notification settings.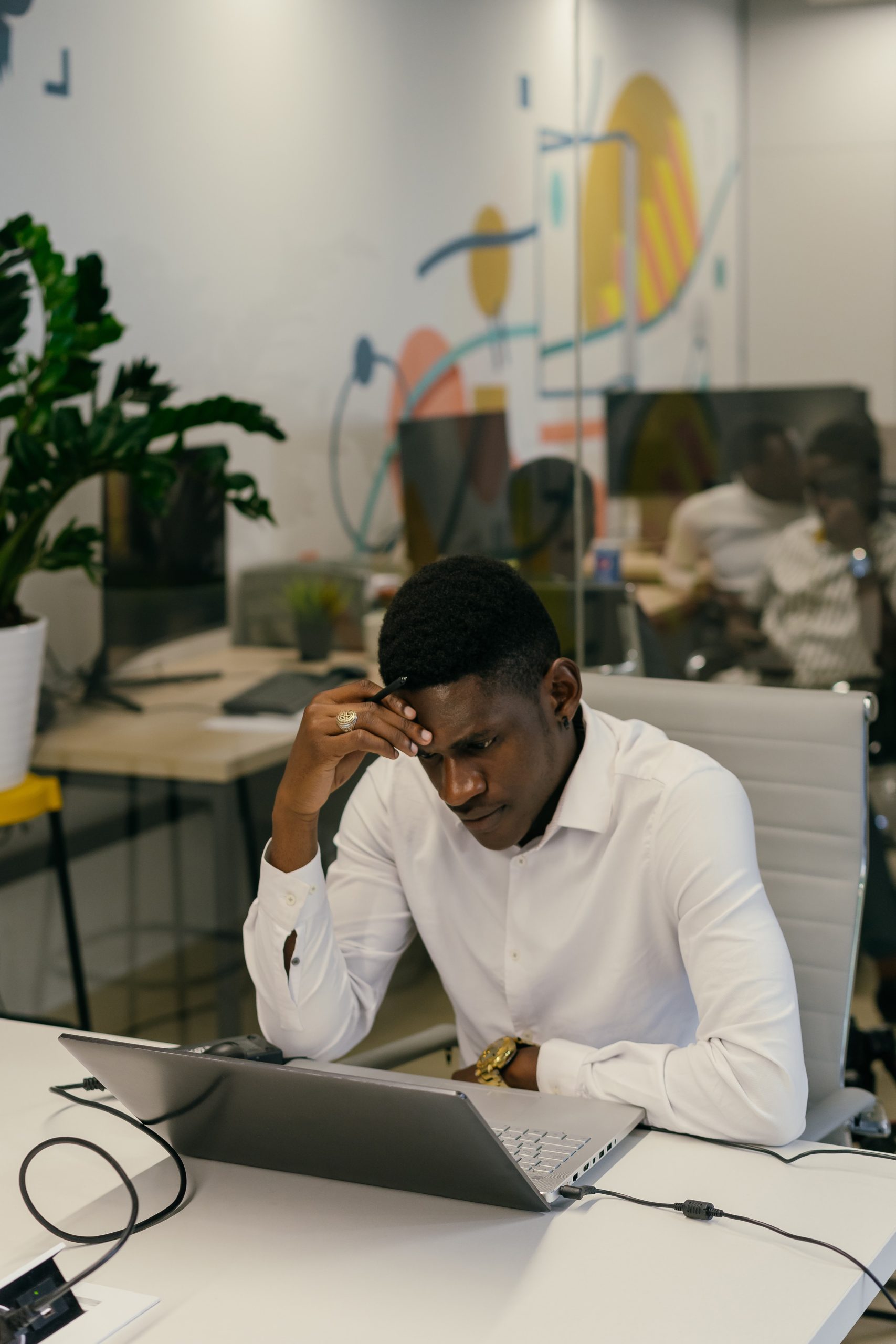 Step 1: Launch Steam and Access Settings
1. Open the Steam application on your computer.
2. In the top-left corner, click on "Steam" to reveal a drop-down menu.
3. From the menu, select "Settings."
Step 2: Navigate to the Friends List
1. In the Settings window, you'll find a sidebar on the left. Click on "Friends List."
2. This will open up a sub-menu of options related to your friends and notifications.
Step 3: Customize Friend Notifications
1. Within the Friends List section, you'll see various options. Locate and click on "Friend Notifications."
2. This will bring up a new window with a series of checkboxes and dropdown menus.
Step 4: Adjust Notification Preferences
1. Online: Unchecking this option will disable notifications for friends coming online.
2. Offline: Similarly, unchecking this option will disable notifications for friends going offline.
3. In-Game: If you find in-game notifications distracting, uncheck this option.
4. Busy: Disabling this option will stop notifications for friends setting their status to 'Busy.'
5. Away: Toggle this option off to halt notifications for friends who set their status to 'Away.'
6. Snooze Friends: This allows you to snooze notifications from specific friends for a set duration.
Step 5: Customize Message Notifications
1. To further refine your notifications, navigate to "Chat" in the Settings sidebar.
2. Here, you can adjust settings related to chat and messaging notifications.
Step 6: Apply Changes
1. Once you've made the desired adjustments, ensure to click "OK" or "Apply" at the bottom of the window to save your settings.
Managing Group Notifications
In addition to individual friend notifications, Steam also allows you to customize notifications for groups you're a part of. To access these settings, return to the Steam Settings window and navigate to the "Interface" section in the sidebar. Here, you'll find an option labeled "Group Events." Click on it to reveal a list of group-related events that you can choose to be notified about. This includes events like new announcements, group chat messages, and more. Adjusting these settings can help you stay connected with your groups while minimizing unnecessary notifications.
Utilizing Do Not Disturb Mode
Steam also offers a convenient "Do Not Disturb" mode, which allows you to temporarily suppress all notifications. To enable this feature, simply click on your profile name in the top-right corner of the Steam window and select "Offline" from the drop-down menu. This will put you in Do Not Disturb mode, preventing any notifications from interrupting your gaming session. It's a handy option for times when you want to focus entirely on your gameplay without any distractions.
Additional Tips:
1. Mute Individual Chats: Within the Steam chat interface, you can right-click on an individual chat and select "Mute Notifications" to temporarily mute notifications from that friend.
2. Mobile App Settings: If you use the Steam mobile app, you can customize notification preferences in the app's settings as well.
Customizing your Steam friend notifications provides a tailored gaming experience, free from unnecessary distractions. By following these steps, you can strike a balance between staying connected with your gaming community and enjoying uninterrupted gameplay. Remember, you can always revisit these settings to make further adjustments based on your preferences.